Father detained as he collects son from court
The father of boy detained on suspicion of breaking and entry was detained by police himself when he went to pick up his son from the court building in Antwerp. The man is suspected of having been an accomplice to a break-in carried out by his son and another man in Beveren (East Flanders).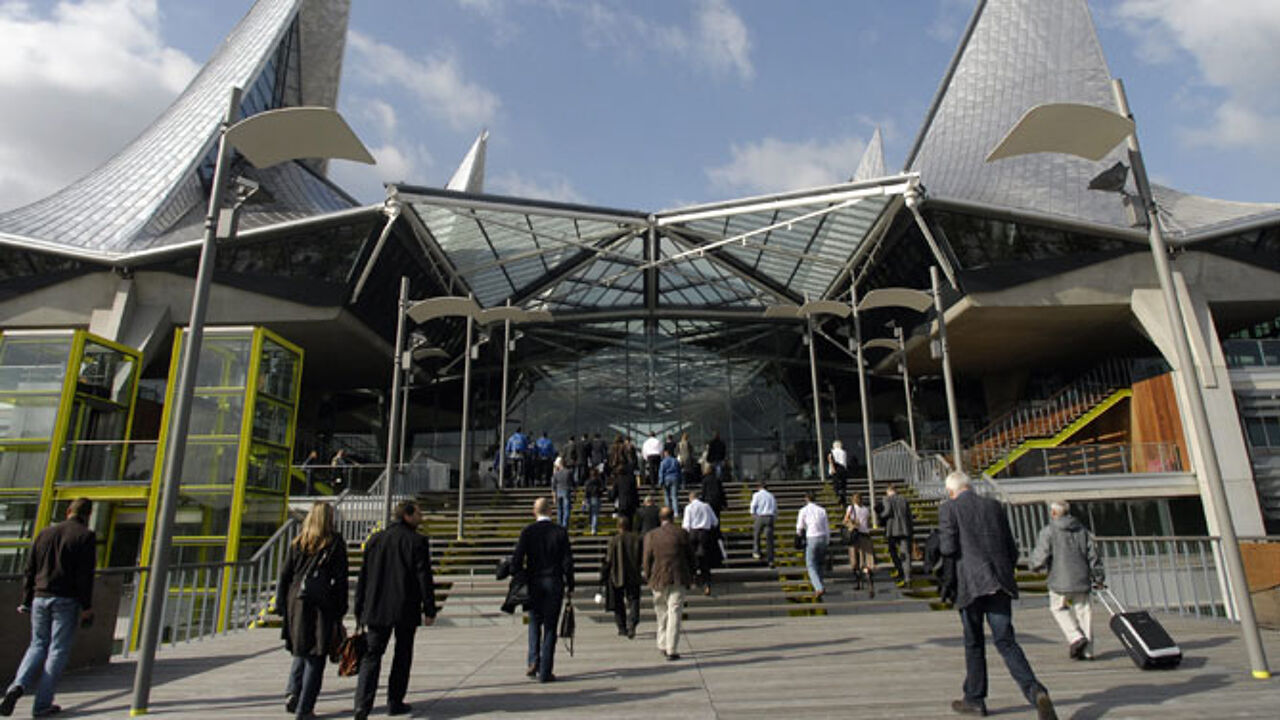 The three were caught red-handed breaking into a house at 4:30pm on Friday afternoon.
A spokesman for the Dendermonde (East Flanders) jusicial authorities told the VRT that "The three had broken a window and had entered the house."
"The householder returned and they fled with a laptop."
After a short chase, the police were able to detain two suspects, a minor and a 27-year-old man, in a near-by field. The minor was detained at the behest of a judge from the Antwerp Juvenile Court.
"The boy's father turned up when the police officers from Beveren arrived at the Antwerp court building. The police identified him as a third suspect that had fled the crime scene in a car. He was detained straight away and will appear before an examining magistrate in Dendermonde later."