The Flemish Agency for Nature and Woodlands issued no fewer than 400 fines for poaching during 2011. This is almost twice the number that was issued in 2010. In around half of cases, poachers were found to have trapped and/or killed endangered species such as types of song bird and birds of prey.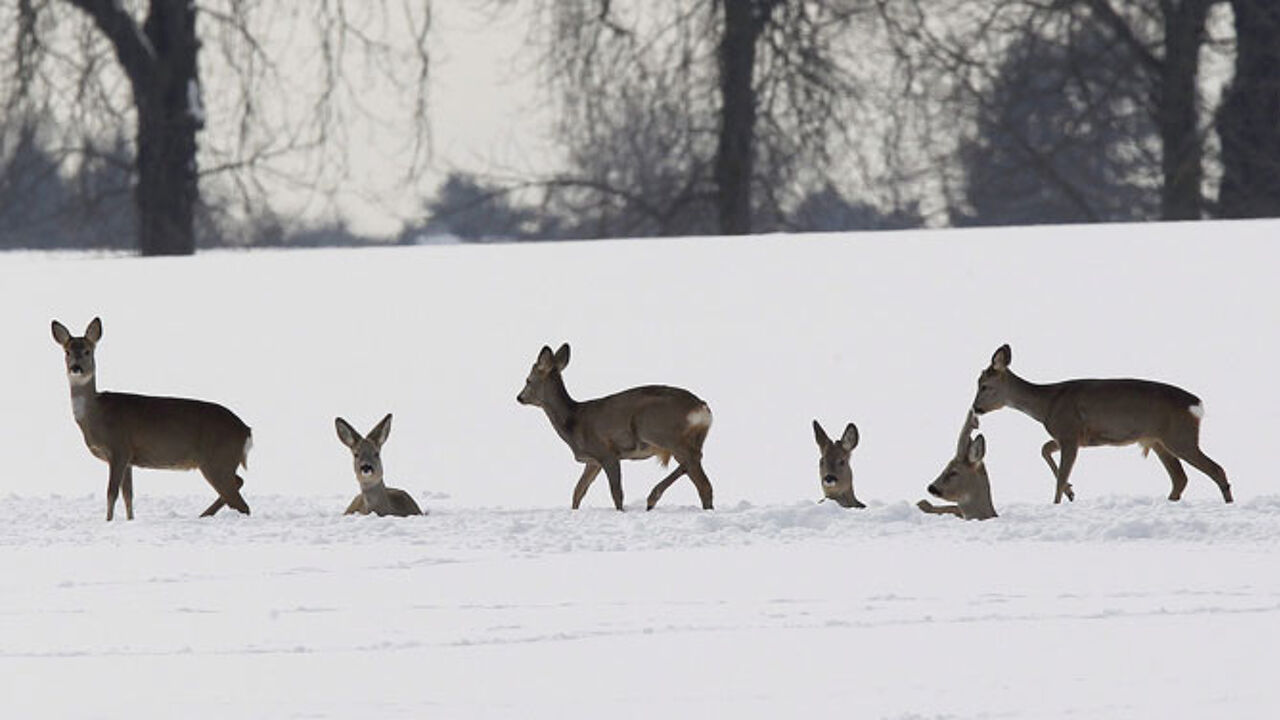 Several thousand nets, bird whistles, clamps and other illegal hunting implements were confiscated.
Poachers' biggest victims are partridges, foxes, beach martens, and dear.
Fines are also often issued to anglers illegally fishing for eel and zander.
Most case of poaching occurred in West Flanders.
The Flemish Environment Minister Joke Schauvliege (Christian democrat) plans to increase the number of Nature Inspectors in the region from 26 to 40.