Record number of Belgians retiring abroad
More than 40,000 Belgian pensioners are resident abroad. The figures come from the State Pension Service and are published in the Sunday newspaper 'Het Nieuwsblad op Zondag'. The number of Belgians retiring abroad has risen by two-thirds over the past decade.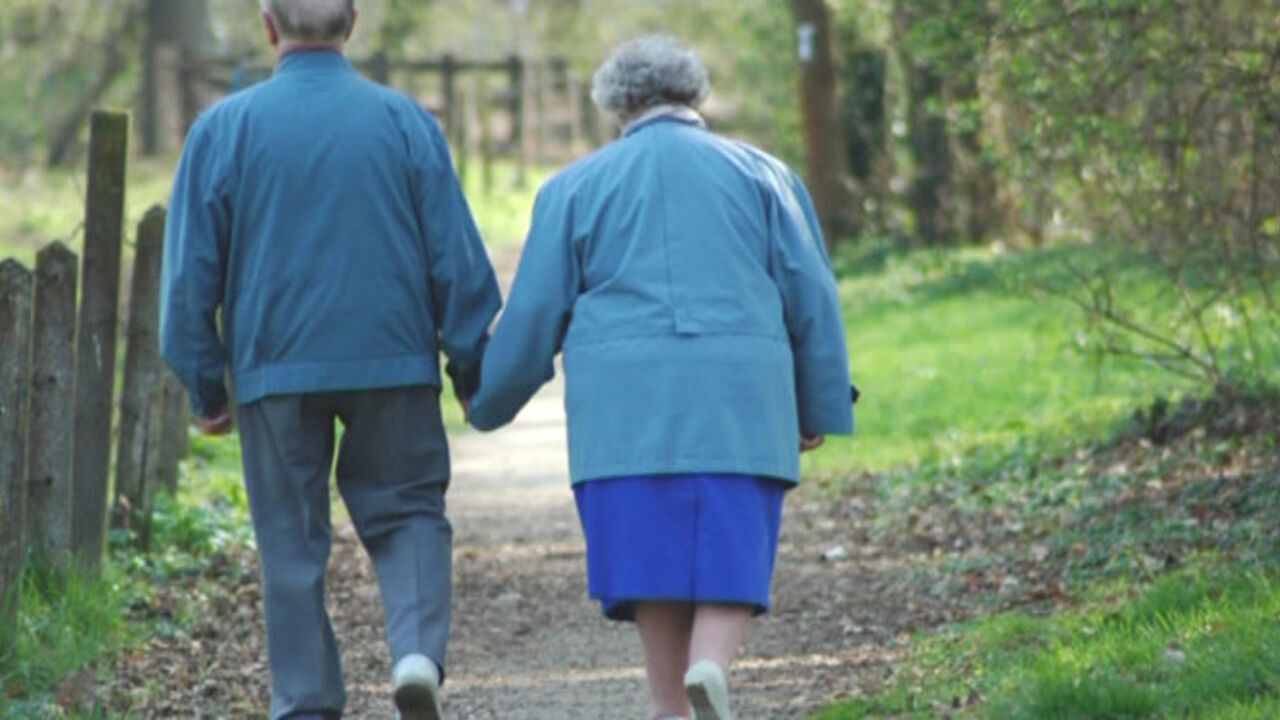 Each year, more and more Belgians are deciding to retire abroad. In 2002 there were 24,000 Belgian nationals that were in receipt of a state pension while living abroad.
This had risen to 34,000 by 2011. Over the past year, the number of our retired compatriots drawing a Belgian state pension while living abroad has risen by 6,000.
Most Belgian pensioners abroad have retired to sunnier climes. Around a third choose France for their retirement, while 1 in 9 opt for Spain.
839 Belgian pensioners are living in Italy and 518 of our fellow countrymen have decided to retire to the UK, although this is probably for other reasons than the weather.
Other neighbouring countries are also popular. 2,423 Belgian pensioners have retired to the Netherlands, 2,364 to Germany and 1,403 to Luxembourg.
Foreign national claimants
As well as the 40,000 Belgians abroad entitled to a Belgian state pension, 136,805 foreign nationals that are entitled to a Belgian pension, as they worked for all or some of their career here, receive a Belgian state pension abroad.
There are just under 40,000 such cases in Italy, 20,945 cases in France, 15,328 in Spain and 15,611 in the Netherlands.
Meanwhile 4,102 Canadian and 2,555 US nationals receive a pension from Belgium