Oscars: "I hope it's a political choice"
Michaël R. Roskam, the director of 'Bullhead' or 'Rundskop' in Dutch says that he is not disappointed that his movie failed to land an Oscar in the Best Foreign Language Film category at the Academy Awards in Hollywood.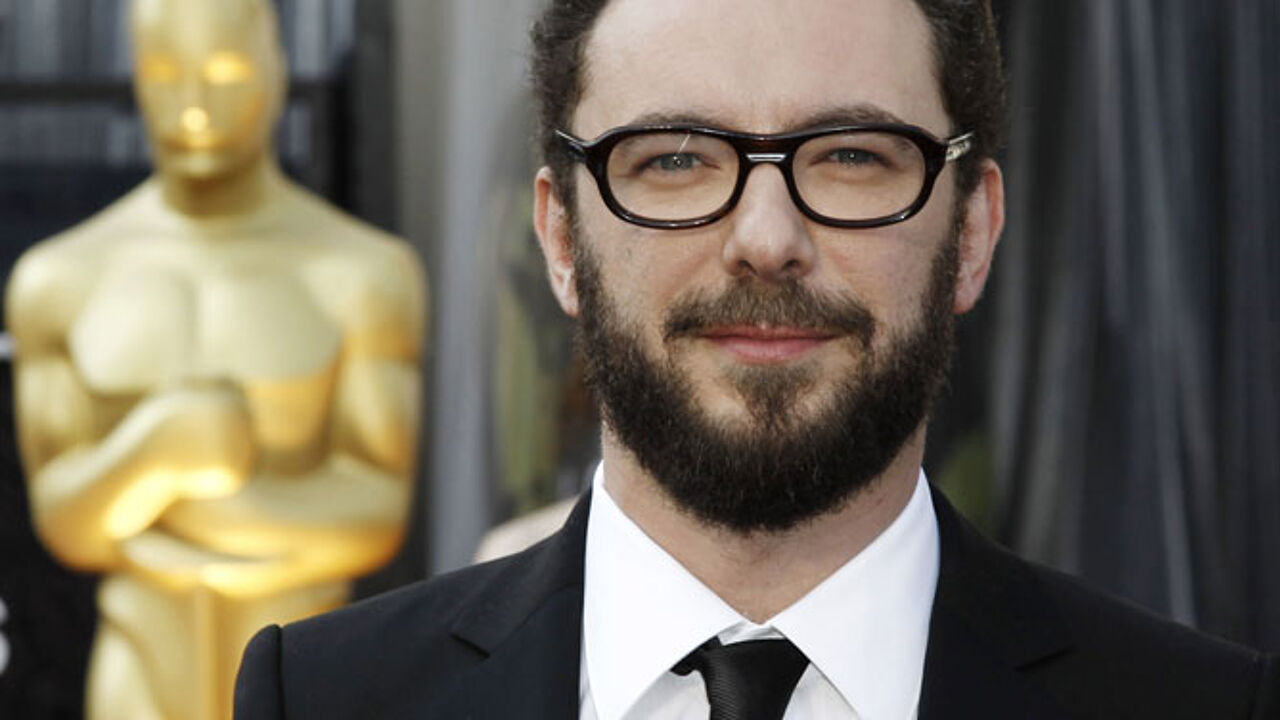 "I am pleased that 'A Separation' won. The movie's Iranian director, Asghar Farhadi, is a fantastic guy". I got to know him in recent days. He made a tremendous film."
"For me it was fantastic that 'Bullhead' was nominated. I hope that the choice in favour of 'A Separation' was a political one. If the political world doesn't want to give a signal, then the world of the arts will. I'm quite prepared to forgo an Oscar for signals like this because there are more important things than a statuette. I'm very pleased for Asghar Farhadi because it's very hard to work as an Iranian artist."
Mr Roskam was speaking at the Governor's Ball, the party following the Oscar Award ceremony.