"Development cash invested in tax havens"
The umbrella of Belgian international development organisations, 11.11.11., says that some one hundred million euros from Belgium's international development budget is currently invested in international tax havens.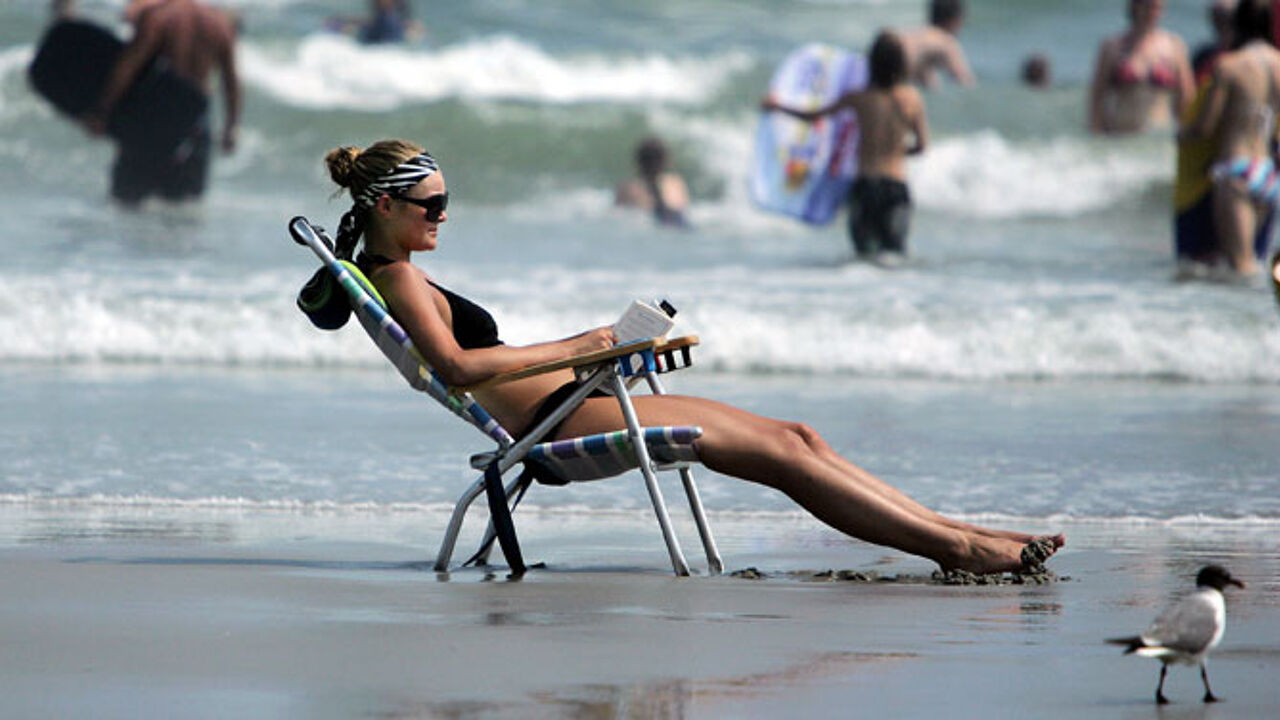 11.11.11. makes its claim after an audit of the activities of the BIO, the Belgian Investment Company for Developing Countries .
With considerable government support the investment fund makes investments in the developing world. As the fund is required to meet fixed return targets the cash is not always wisely invested says Bogdan Van den Berghe of 11.11.11.:
"We notice that the 5% target means that easy investments are encouraged. These are investments that give a return but are not always relevant to development. We attack this practice. Investments are made via tax havens because the structures are present but such tax havens have a negative impact on development. That's why we say it should stop."