'Keeping a child back doesn't work'
Researchers at Leuven University have come to the conclusion that keeping a child back a year in primary school does not necessarily lead to better school results. Rather to the contrary. It's only during the year that pupils are kept back that results improve.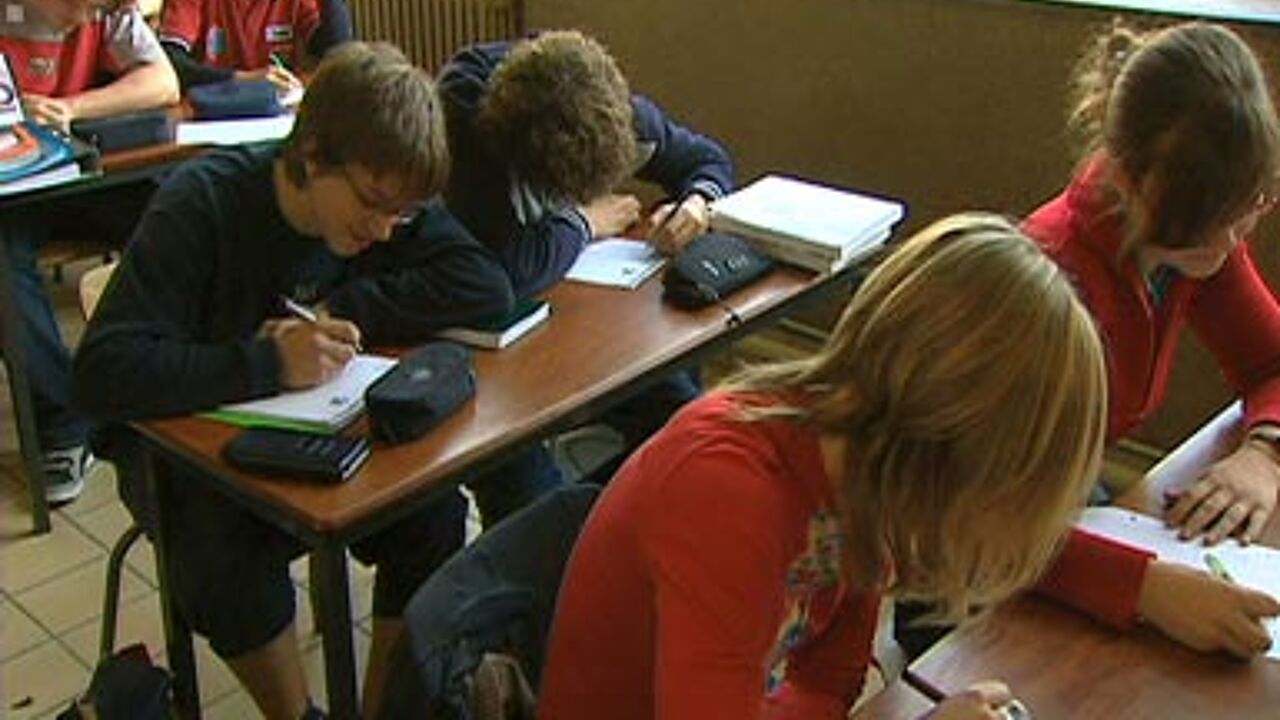 During the 2009-2010 school year 2.68% of primary school pupils were kept back and asked to do their year for a second time. For secondary school the figure was 5.33%. As a result one in three secondary school students had been kept back a year or more.
The figure is high by international comparisons. The researchers in Leuven say that the figure in Flanders is so high because many schools feel that keeping a child back is beneficial in order to allow poor students to be given more time to tackle subject matter. The scientists now say that simply keeping a child back is not a good remedy in order to strengthen school performances.
The KUL's Goedroen Juchtmans: "Keeping a child back is really a form of failure. It's better to see this from the pupil's point of view and examine how he or she can grow. This will lead to improved results."
In other European countries like Iceland and Norway children are never kept back. Schooling is not organised in a way that pupils are sorted. In such school systems all pupils get the same programme until the age of 15 or 16. The specific needs of weaker pupils are taken into account by a differentiated approach in the same class.
Often learning is seen as a wider concept. In Sweden account is not only taken of school results in traditional subjects, but social, creative and sporting abilities are also considered.