Flemish Government unveils new cuts
The Flemish Government has squared the circle and come up with the 550 million euros needed to post a balanced budget. Flemish PM Kris Peeters (Christian democrat) revealed the details of a quest that turned out to be easier than anticipated to MFPs on Tuesday.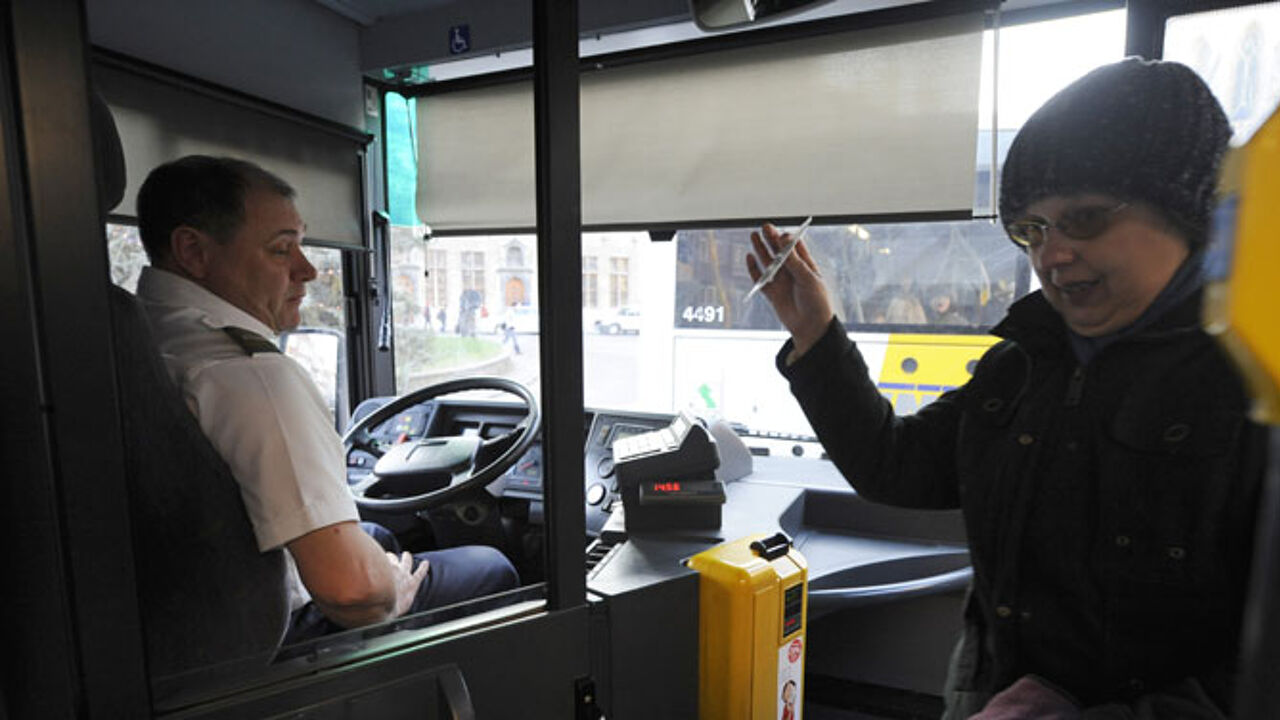 Flemish cabinet ministers eased the pain by raiding a piggy bank in which they had hoarded 300 million euros. This lightened the challenge. Only 250 extra millions needed to be tracked down.
The Flemish Government sorted the matter at a cabinet meeting on Tuesday, but pain will be felt by several groups.
Flemish cabinet ministers are taking a pay cut. Their salaries are being cut by 2%. This is less than the 5% cut federal cabinet ministers are taking but Flemish ministers point out that they are already earning 1,000 euros less a month than their federal colleagues.
More people will feel the fare increases at the Flemish public transport company De Lijn that are being introduced faster than planned. There is good news for the over 65's. They will continue to travel free of charge on De Lijn.
The introduction of the Flemish children's grant, an idea close to the heart of Flemish nationalists, is being delayed. There isn't any money.
People who are getting divorced and need to buy out their partner in order to acquire full ownership of a property face an added obstacle: Registration fees on the paperwork are being doubled from 1% to 2%.
Flemish civil servants are not being spared either. Their number is set to fall by 6% by 2014 and the budget for their operational costs is being frozen.
Teachers eager to leave the profession at 58 face a surprise and will have to stay longer, though kindergarten teachers will still be able to quit at 58, if they are not needed