Ikea recalls oven accessory
Sweden's low budget furniture store is recalling the wire shelves from several of its ovens. The company says that the shelves are not wide enough and that as a result they can fall out when the oven is turned on.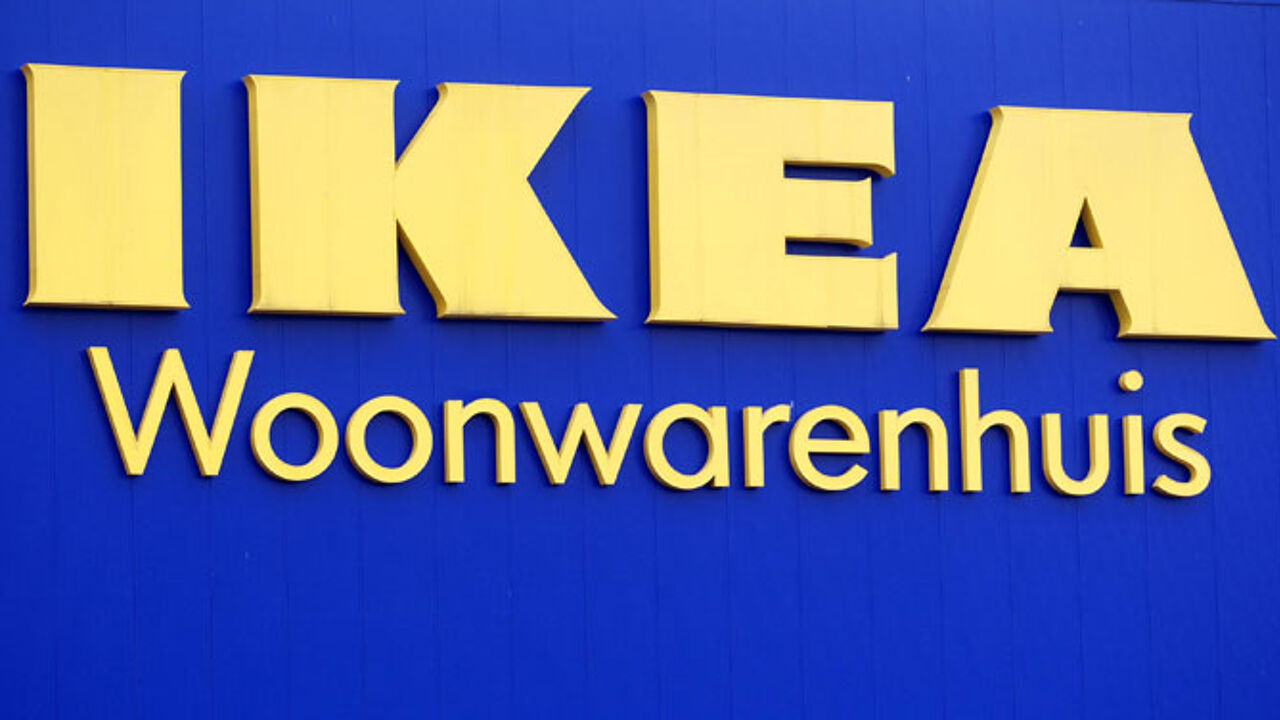 There's a danger that customers could burn themselves. The ovens concerned have been on the market since last September. Customers are being asked to check the article numbers of Nutid OV9-ovens with numbers 002.181.79 and 402.181.82 and Framtid OV5-ovens with article number 702.181.71.
So far there are no reports of customers who have actually burnt themselves.
People returning the wire shelves will receive a new one after calling 0800/15.003.