Jobless total expected to rise despite good figures
Despite the economic crisis jobless totals continue to fall in Belgium. In January jobless numbers were 2% lower than a year ago.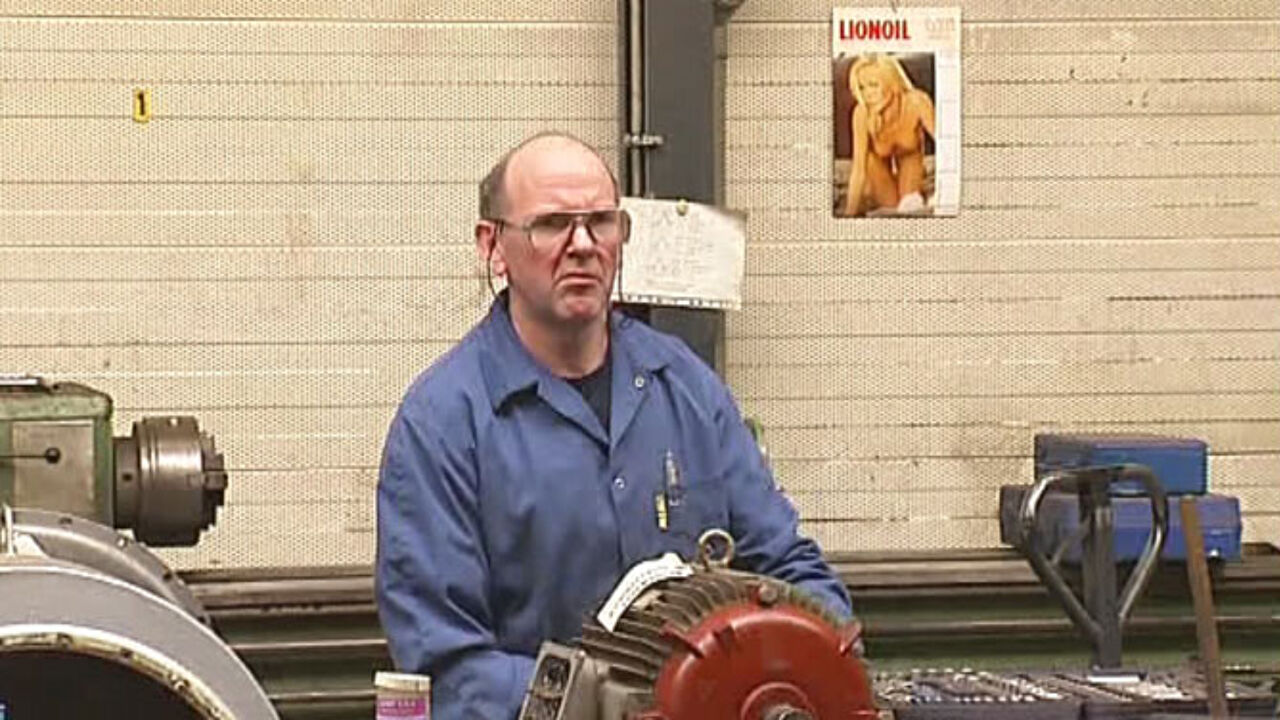 Jobless totals are falling in Flanders and in Wallonia. Only in the Brussels Region is there a rise. More men than women are jobless. Unemployment among the young too is on the decrease.
The State Employment Agency RVA that compiles the figures is keen to play down any hope of an early economic recovery. The agency maintains that when the economic situation deteriorates this is not immediately visible in the figures. Usually there is a delay and the RVA expects unemployment to edge up soon.