KBC quits Poland on European Commission's orders
Kredyt Bank, the Polish subsidiary of Belgium's KBC Bank, is to merge with Zachodni WKB. Zachodni WKB is a subsidiary of Spain's Santander.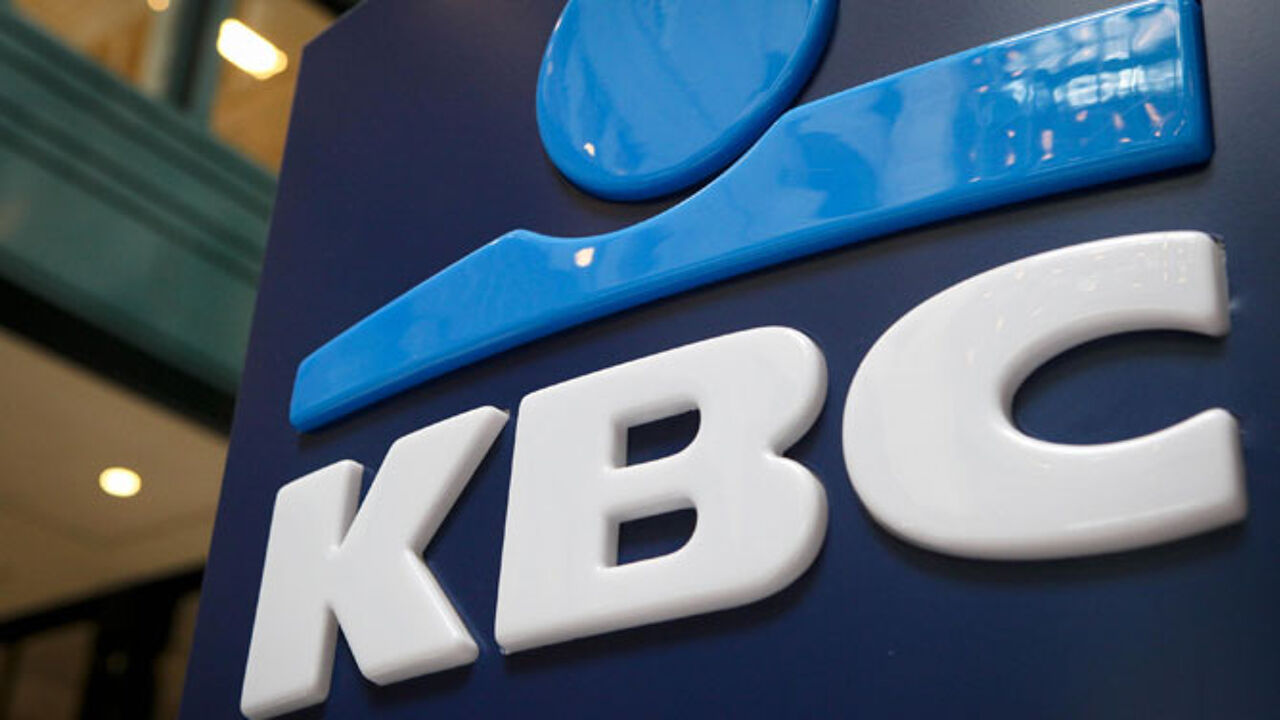 In time KBC plans to leave the Polish market altogether.
News of the merger of the two subsidiaries had an immediate effect on the banks' share values. Kredyt Bank rose 18% in Warsaw. KBC went 6% higher in Brussels.
The merger creates a bank with 900 outlets across Poland and 3.5 million customers. The new bank is Poland's second largest. Santander holds a 76.5% stake, while KBC takes a 16.4% share.
KBC's CEO Jan Vanhevel: "It was no easy decision to disinvest from Poland and to say our adieus to Polish banking. The disinvestment was agreed with the European Commission after KBC received financial guarantees from the Belgian state at the height of the banking crisis."
KBC's CEO Jan Vanhevel is to retire after a career spanning 41 years. He is succeeded by Johan Thijs. Mr Thijs currently heads KBC's Belgian operations and will now lead all the company's banking and insurance activities.