Budget review: there are no painless measures left
Next weekend Belgian cabinet ministers will meet to decide how to get the 2012 budget back on track. In an interview in the run up to the spending review Economy Minister Johan Vande Lanotte (Flemish socialist) accepted that finding an extra two billion euros will be an operation that inflicts pain.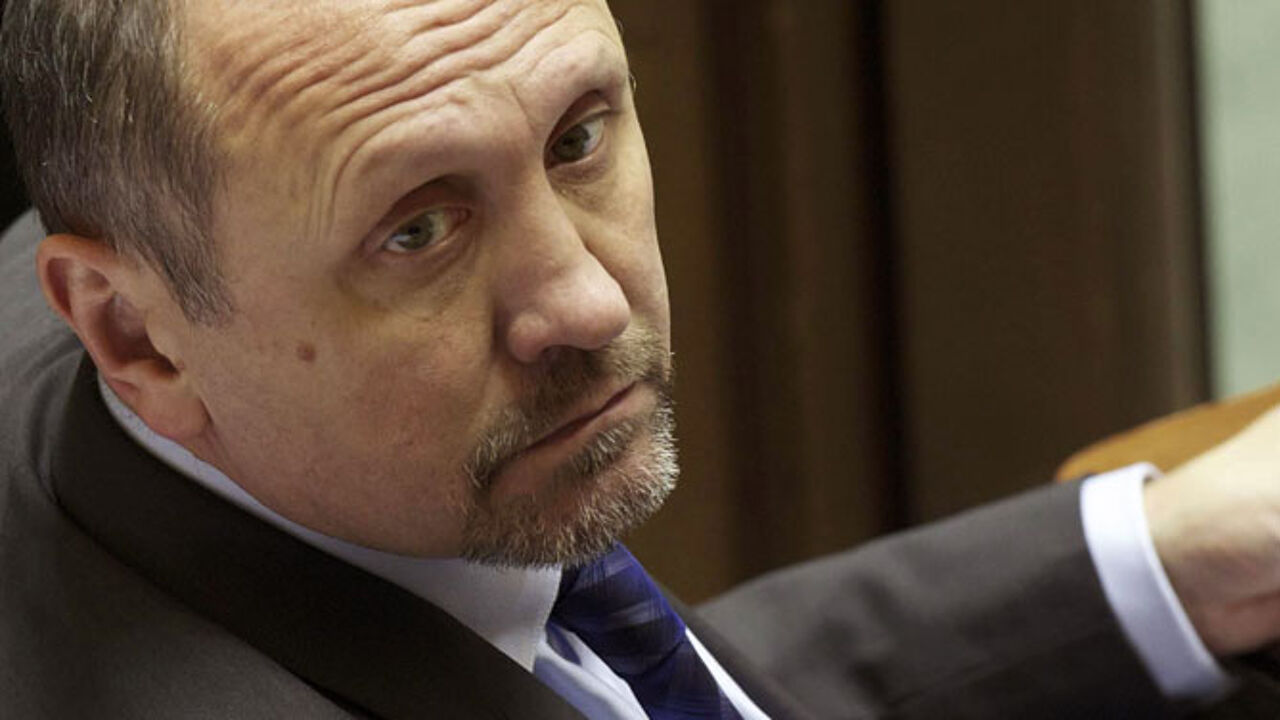 Federal ministers need to accomplish savings or generate extra revenue worth 1.5 billion euros. In addition an extra 500 million euros is being set aside just in case.
The Economy minister told radio listeners that he didn't believe that these two billion can be conjured up 'just like that': "I haven't launched one big idea and I haven't heard any big idea from anybody else either. I don't think there is one." He added ominously: "The matter won't be sorted by taking a series of smaller measures. Finding 50 or 100 million in any field will have a major impact."
Mr Vande Lanotte welcomed the decision by the European authorities to order the former Post Office Bpost to repay government aid, but also pointed to recent extra expenditure in order to care for larger numbers of asylum seekers.
The Economy minister conceded that setting 500 million aside will not be sufficient if Dexia goes belly up. Mr Vande Lanotte underlined that the current rescue plan for Dexia is tenable, but little can be done if the financial markets turn against the company.
In return for fresh sacrifices the Economy minister pledged to address spiralling energy prices: "If people are going to feel the cuts, we must also protect them against higher energy prices for gas and electricity."
Mr Vande Lanotte pointed to talks that he was currently having with the Energy Secretary.
The Economy minister rejected the idea of a wealth tax underling that people living on a return from their fortune are already paying more: "A wealth tax doesn't raise much. It's better to tax individual parts of a fortune."