Expats debate Europe's future on VRT Radio 1
VRT's 'Peeters & Pichal' radio programme is organising a rather special event on Thursday. They have invited ten European Union citizens living in Belgium to discuss the future of Europe.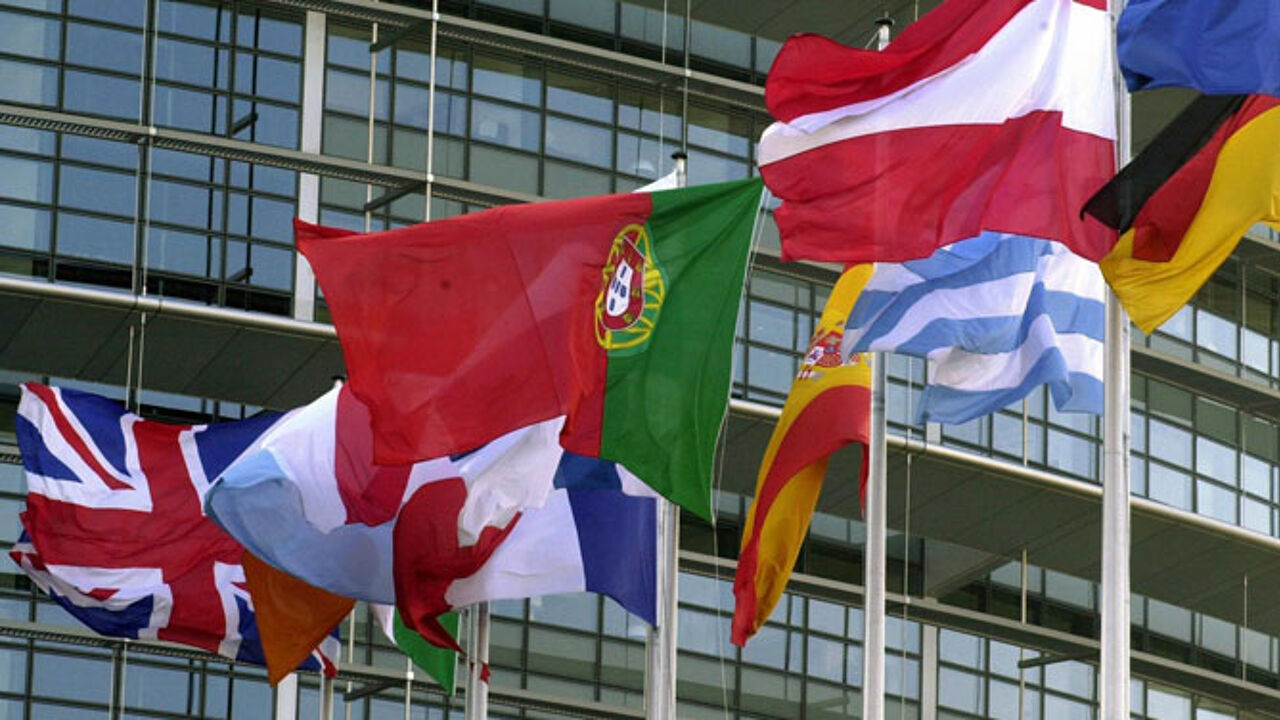 The event is rather special because all ten expats will debate in Dutch. The debate is being moderated by VRT journalist and European affairs expert Bert Lauwers. On the eve of yet another EU summit in Brussels he's giving European citizens an opportunity to air their views on a number of hot political issues. How can Europe tackle the economic crisis? How will Greece deal with its problems and where are the limits of European solidarity?
Finding guests from other countries who speak Dutch was not easy, but the 'Peeters & Pichal' team managed it! Participants include Christos from Greece, Fabrizio from Italy, George from the UK, Cordula from Germany, Stefanie from Spain, Dominika from Poland, Mikka from Finland, Jose from Portugal, Claire from France and Gijs from the Netherlands.
Excerpts from the debate will be broadcast on the programme presnted by Annemie Peeters & Sven Pichal (photo) between 9 AM and 11 AM on VRT Radio 1.
On the occasion of this special VRT event the President of the European Council, the former Belgian Premier Herman Van Rompuy recorded a message.
"Since the launch of the Euro the EU has finally entered the daily life of European people. Now the Eurozone is experiencing difficult times concern is mounting. Many people appreciate that if we want to safeguard our currency sound public finances and a competitive economy are needed. A healthy and stable currency requires healthy policies across Europe. This cannot be done without effort and sacrifice. European and national leaders must make it clear that our prosperity depends on the EU."
Mr Van Rompuy stressed that the EU was of vital importance for a small region like Flanders and said that the start of our prosperity coincided with the creation of the EU. He added that a balanced budget was not only needed because Europe required it: "High debt levels will make our social model unviable. Don't blame the EU. The euro is our common currency that we will defend. It facilitates trade and is a source of prosperity."
Mr Van Rompuy spoke of the hope that Europe was now entering calmer waters and added that the first signs of this were now visible.