Inflation edged up slightly last month
Belgium's Federal Economy Ministry has provided figures showing that inflation rose to 3.66% last month.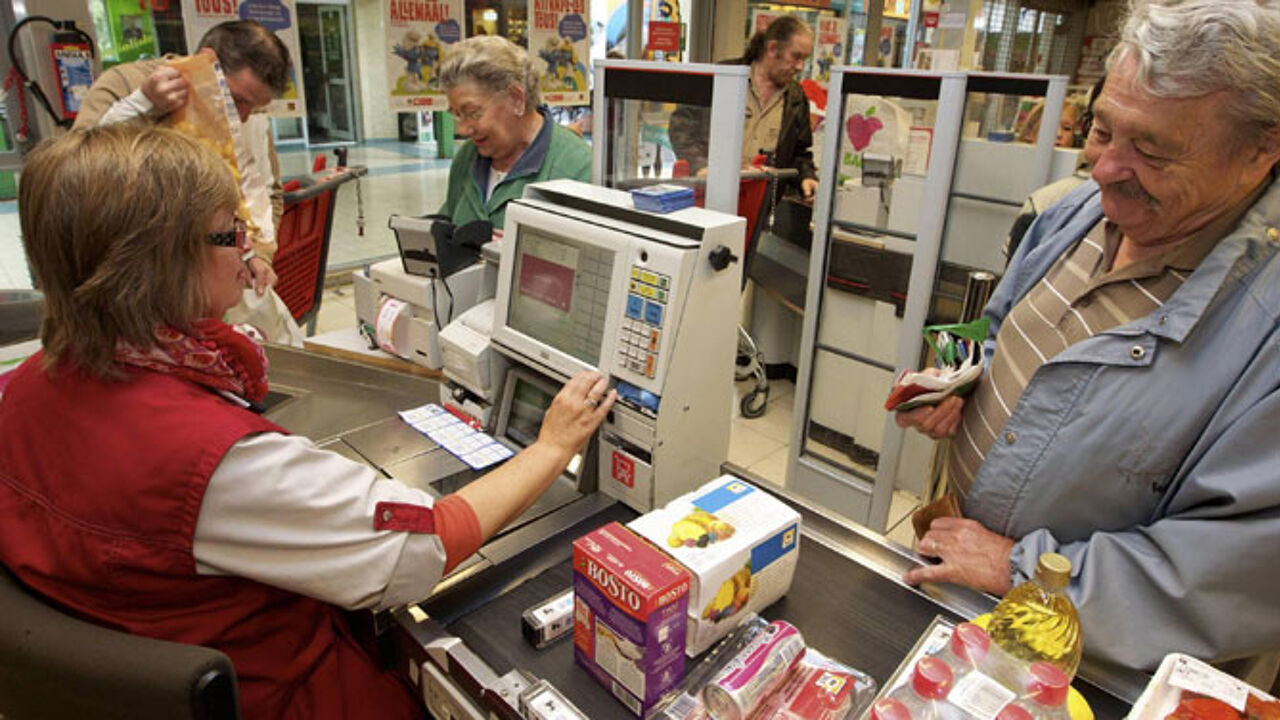 Since December inflation has been above 3% in Belgium.
In January the figure was 3.65%. Belgium's Planning Office is forecasting fewer price increases in coming months. As a result inflation for 2012 as a whole is expected to total 2.7%.