Massive arsenal of weapons seized in Brussels
Belgium's federal police have dismantled a network specialising in arms and explosives trafficking. A large quantity of weapons, ammunition and explosives were recovered during raids across the capital.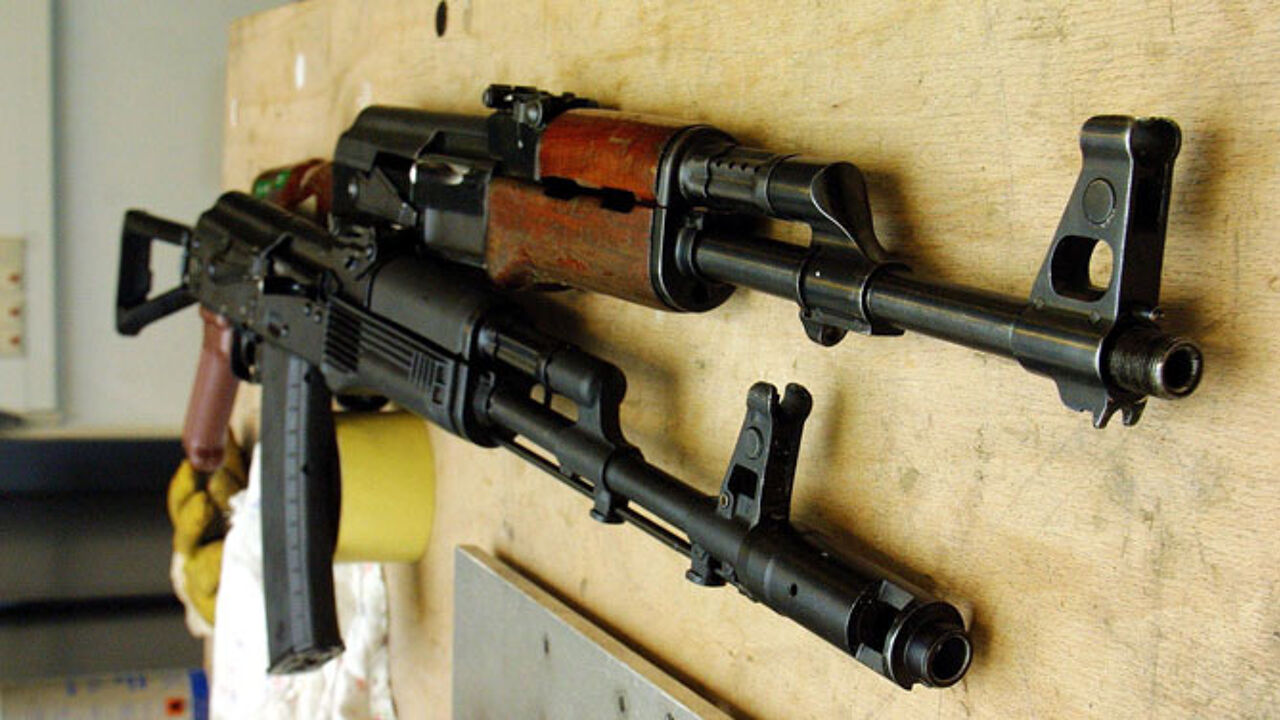 The police say that the arms were intended for people involved in organised crime. Two people have been detained.
The investigation started last year. Several detection methods including telephone tapping were employed. The investigation resulted in house searches in Anderlecht, the City of Brussels, Sint-Gillis and Vorst.
The arms cache included several machine guns, two rifles and four revolvers. 700 bullets were also recovered. Large quantities of explosives were also found.
This equipment has meanwhile been collected by the bomb disposal squad. It included 19 grenades, 48 sticks of dynamite, 18 detonators and 1.5 kilos of explosives.