Polish construction workers file complaint
A group of Polish construction workers have filed a complaint with the social inspection in Antwerp about practices of a number of building contractors. The Poles were recruited via the Internet, but once they arrived in Belgium they were often obliged to work without the authorities being informed.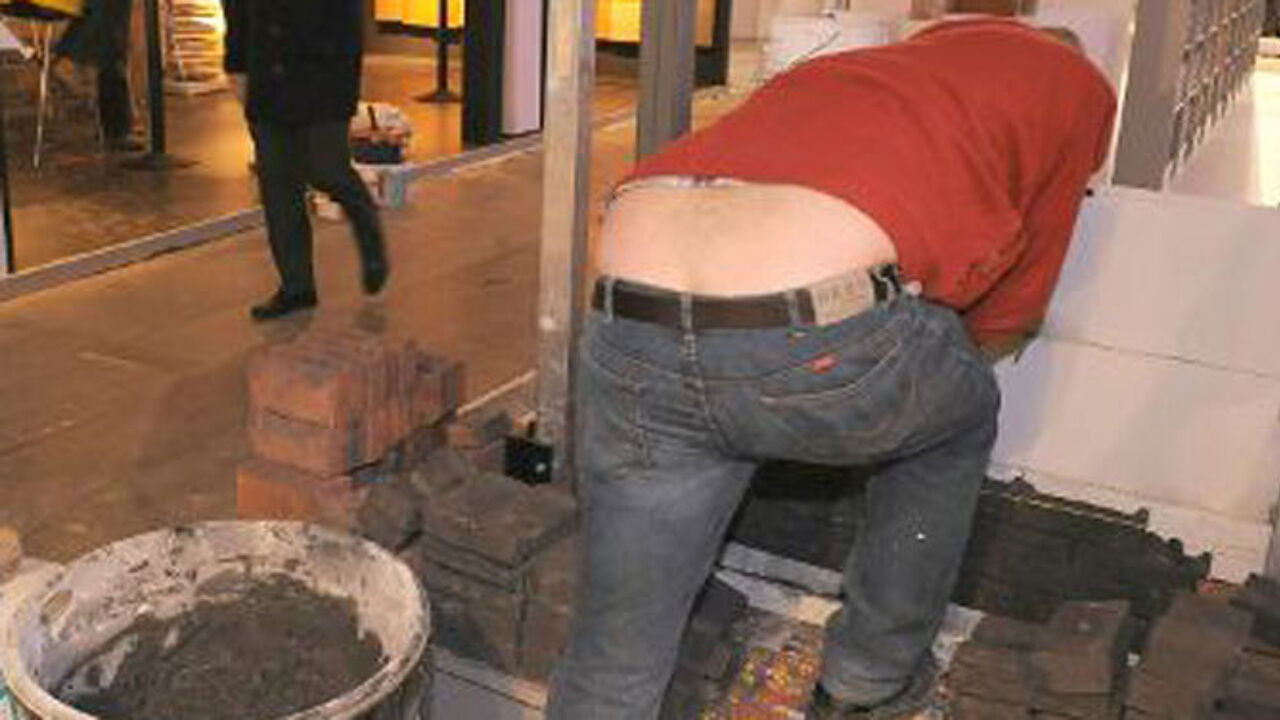 As a result employers paid no social contributions and their employment was kept beyond the ken of the Belgian tax man.
Ronny Matthysen of the Christian trade union: "These guys worked for a fortnight, but didn't see a contract. All five of them lived together in a flat and they were told that there were five other places in Antwerp where Polish guys working through mediation of this recruiter. They heard that when construction workers ask too many questions, they will not be accepted at a building site and that a new group will be sent for."