Dexia Bank Belgium becomes Belfius
Dexia Bank Belgium has unveiled its new name and logo. In future the bank will be called Belfius.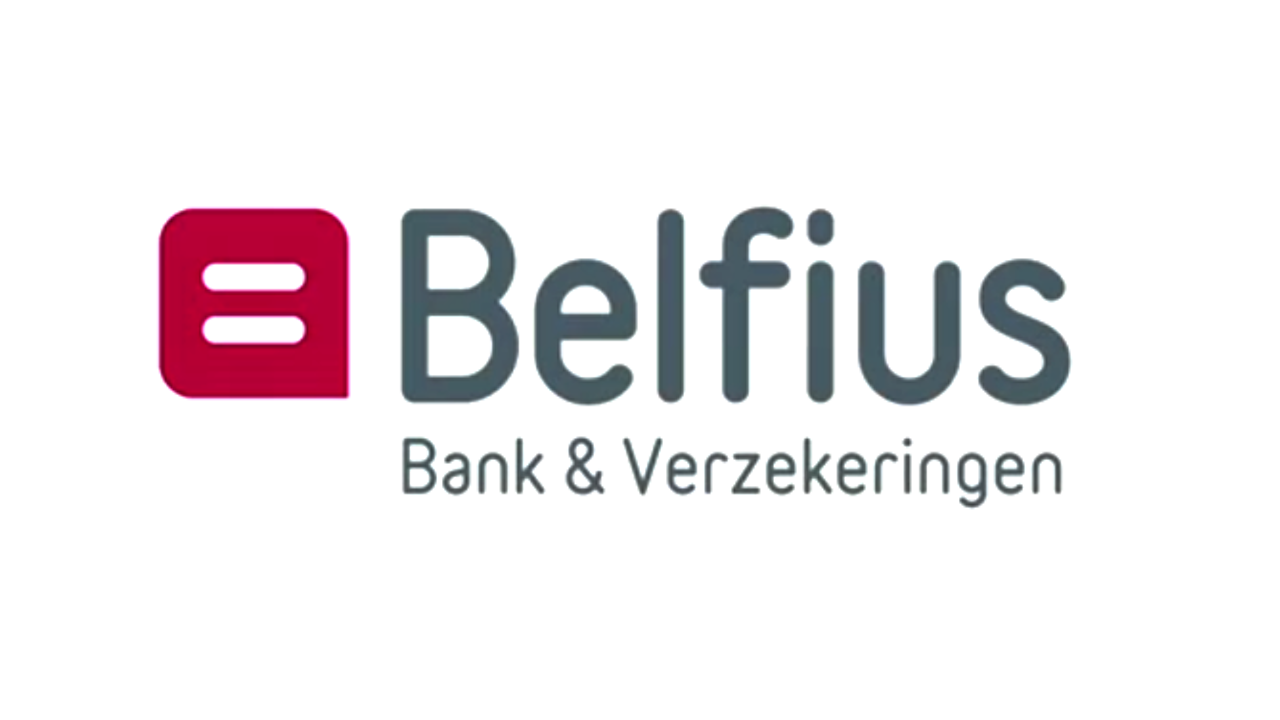 The bank groups the Belgian activities of the troubled Dexia group that were nationalised last year at the cost of 4 billion euros. Because of the toxic associations that the name Dexia conjures up the bank's new management decided to change both name and logo.
Belfius says it wants to stress its Belgian anchorage and be a bank and insurer for the local community. In the past, in addition to its high street activities the bank provided financial services to the country's municipalities.
Belfius stands for Belgium, finances and 'us' in English or the community. The bank was only supposed to unveil its new name today, but in our knowledge based society the news already leaked on Wednesday.
The new name attracted mixed reactions on social media sites and probably also in many a Belgian household.
Spokeswoman Moniek Delvou explained how the bank had come up with new name and stressed that Belfius wanted to emphasize local anchorage and be part of the local community.
"It may take some time before the new name is settled in. Everybody has to get used to it, but I am confident that everybody will be used to it soon."
The name makes it clear that the nationalised bank has no further links with the Dexia bad bank, the Dexia Holding, for which the Belgian state has provided significant guarantees.