It's the first of March and traditionally we here at flandersnews look at what is new at the beginning of the month.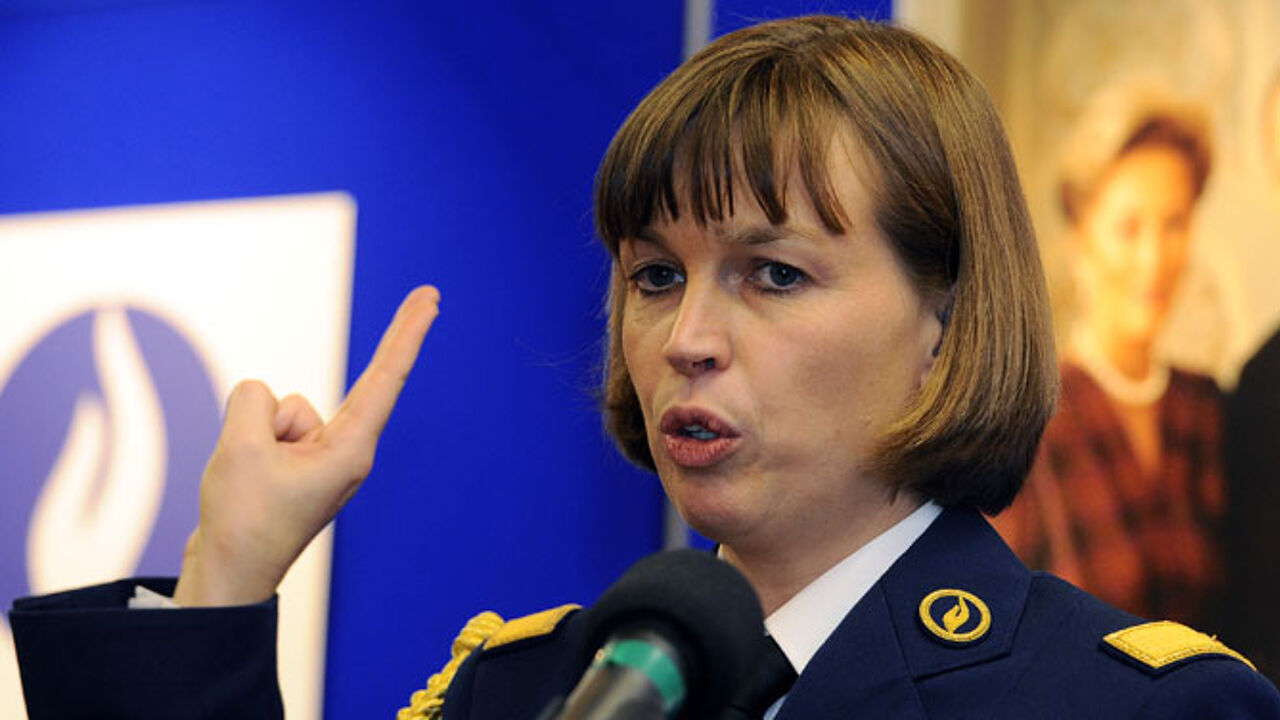 Belgium has a new police chief and it's a woman for the first time. Catherine De Bolle was sworn in on Wednesday. Not only is she the first woman to take the job, she is also the youngest police chief ever. She will serve a five year term.
The vacancy opened up after a disgraced Fernard Koekelberg left the force.
Catherine De Bolle told newsmen: "The police will have to operate more efficiently and it's essential to demarcate our core business."
Belgium's new police chief always dreamt of joining the force, but when she applied to the Gendarmerie School she was told that she was 4 centimetres too short. Ms De Bolle only measures 1.64 metres.
Disappointed she decided to read law, but later on the then Labour Minister Miet Smet relaxed the stringent length requirements in order to attract more women into the police service. Women measuring 1.63 can now join and biceps circumference requirements too have been dropped.
Bad news for punters
AB InBev is putting up the price that it is charging pubs for its beers. The price is going up 5.8% on average. Beer in barrels becomes 5.5% more expensive. Pubs and restaurants are expected to pass on the pay increase to customers.
AB InBev points to higher costs for production and logistics. Raw materials and energy also became more expensive.
AB InBev rival Alken-Maes too is putting up its prices in April.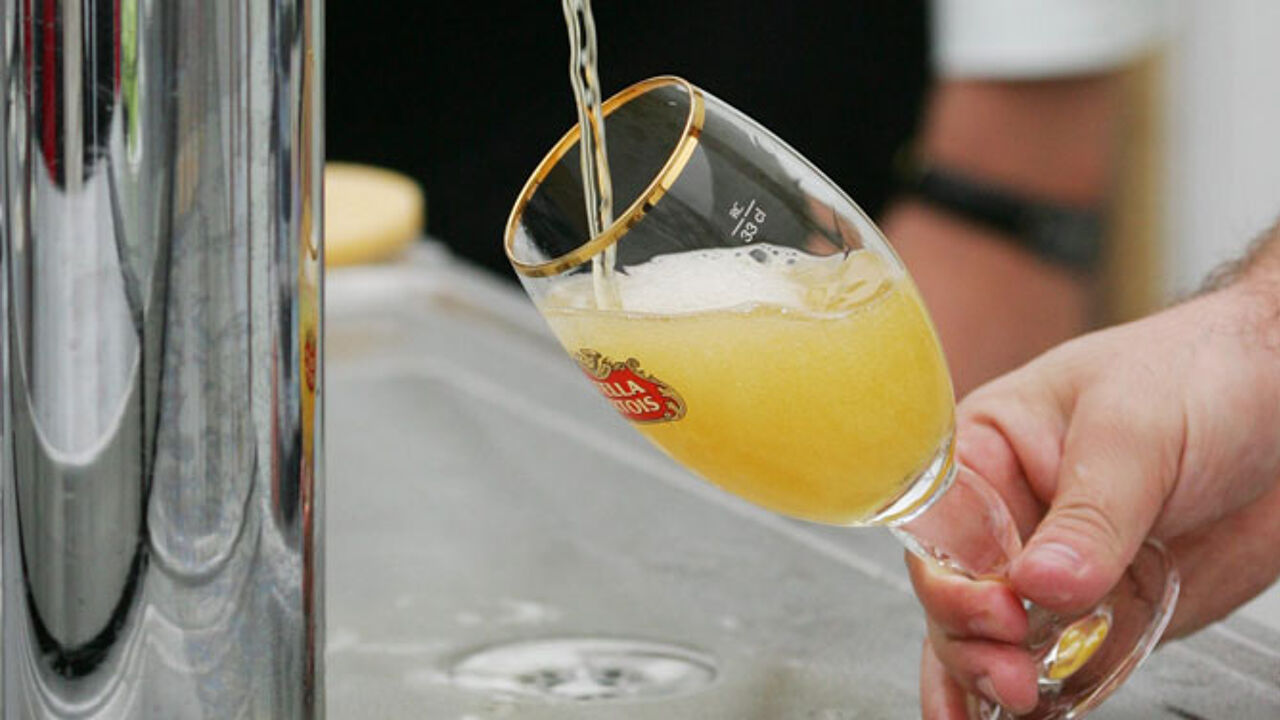 The way car registration tax on new vehicles in Flanders is calculated changes today. In future environmental concerns become more important than engine power. Cleaner cars will be taxed less.
In future a vehicle's impact on air quality and CO2 emissions will be taken into account. In this way the Flemish authorities want to encourage people to opt for cars that place less of a burden on the environment.
People who buy a car in March or April will pay the lowest rate based on either the old or the new calculation method. Company cars too are affected, but leased vehicles are not. For second hand cars there is a three year transition period.