"High wage costs are not the big problem"
Belgium's Secretary of State for the Fight against Fiscal Fraud, John Crombez (Flemish socialist), has denied that the Belgian economy faces a major problem as a result of the country's high wage costs. Mr Crombez concedes that Belgian wage costs are high, but rejects the claim that they form a break on Belgium's competitive edge.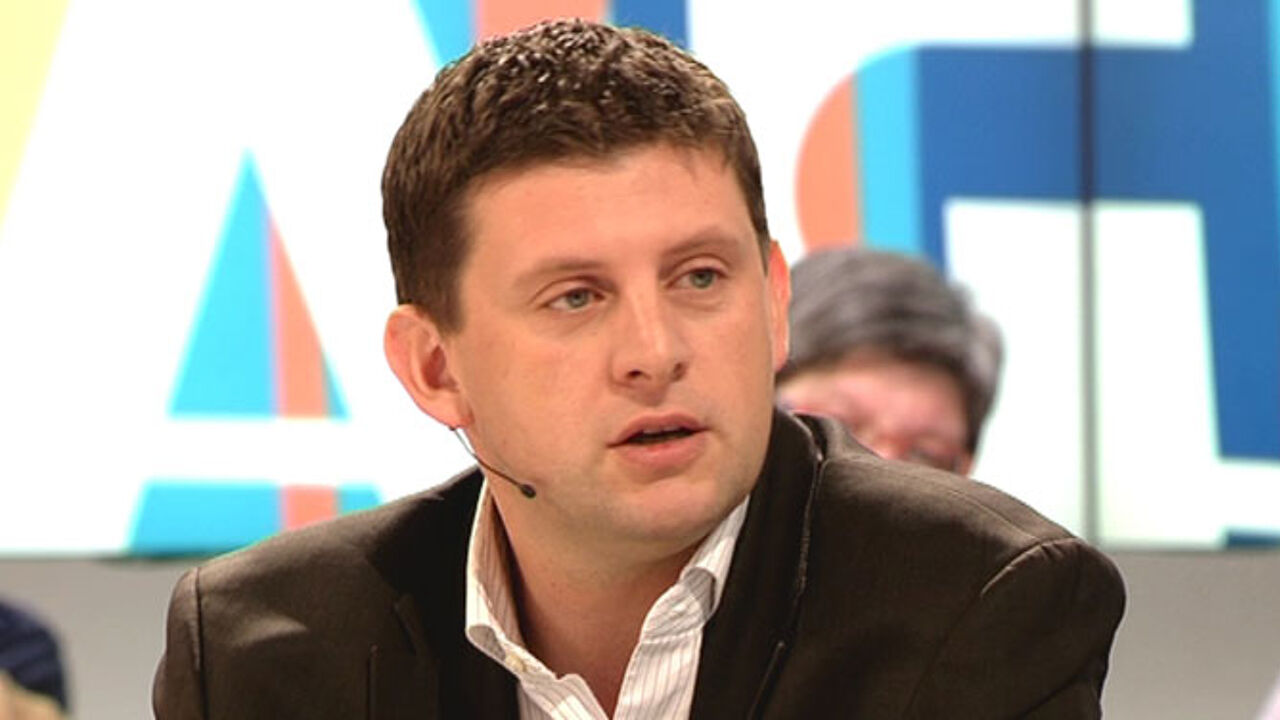 Mr Crombez was responding to a report drawn up by the European Union that listed Belgium as the country with the highest taxes on labour.
The Ostend politician says that the suggestion is being made that Belgium is no longer an attractive location in which to invest.: "This analysis is wrong! Wage costs don't have the same impact in each and every sector. In each sector there are different factors that are crucial."
"In some sectors energy costs are the most important. To say that it's only wage costs that play a rôle is incorrect. We must intervene in labour intensive sectors, but it will not be easy."
The coming man of the Flemish socialist party insists that the report drawn up by Messers Van Rompuy and Barroso didn't mean that we automatically had to question Belgium's index system that links public and some private sector wages to the rise in prices.