German firm apologises for gang of heavies
The management of the German company Meister has sent out a whole host of letters of apology following an incident at its plant in Sprimont earlier this week. An industrial dispute is underway at the company that produces car parts.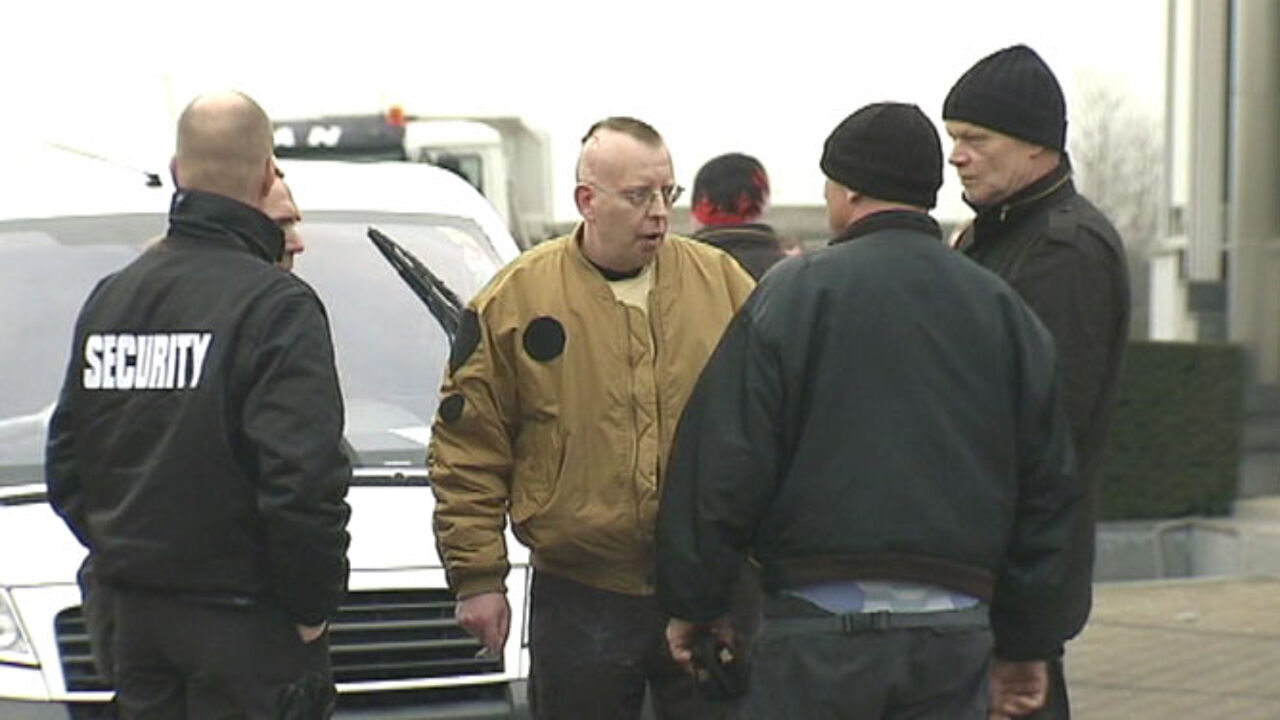 The management enlisted the services of private security guards to free up supplies. The guards that were bussed in from Germany were armed with truncheons, baseball bats and tear gas.
The 25 German security guards acted in a particularly aggressive fashion, but failed in their bid to free up three trucks with supplies. The local police had to be called in to rescue the guards from the hands of Belgian trades union activists.
Letters of apology have gone out to members of the workforce, the local mayor and several cabinet ministers.
The Belgian judicial authorities have opened an investigation into the events of the past week at Meister.