Taxes on Belgian labour highest in EU
A document drawn up by European Council President Herman Van Rompuy shows that taxes on labour in Belgium are the highest in the European Union. The survey was released at the European summit in Brussels were EU leaders are concentrating on how to stimulate growth.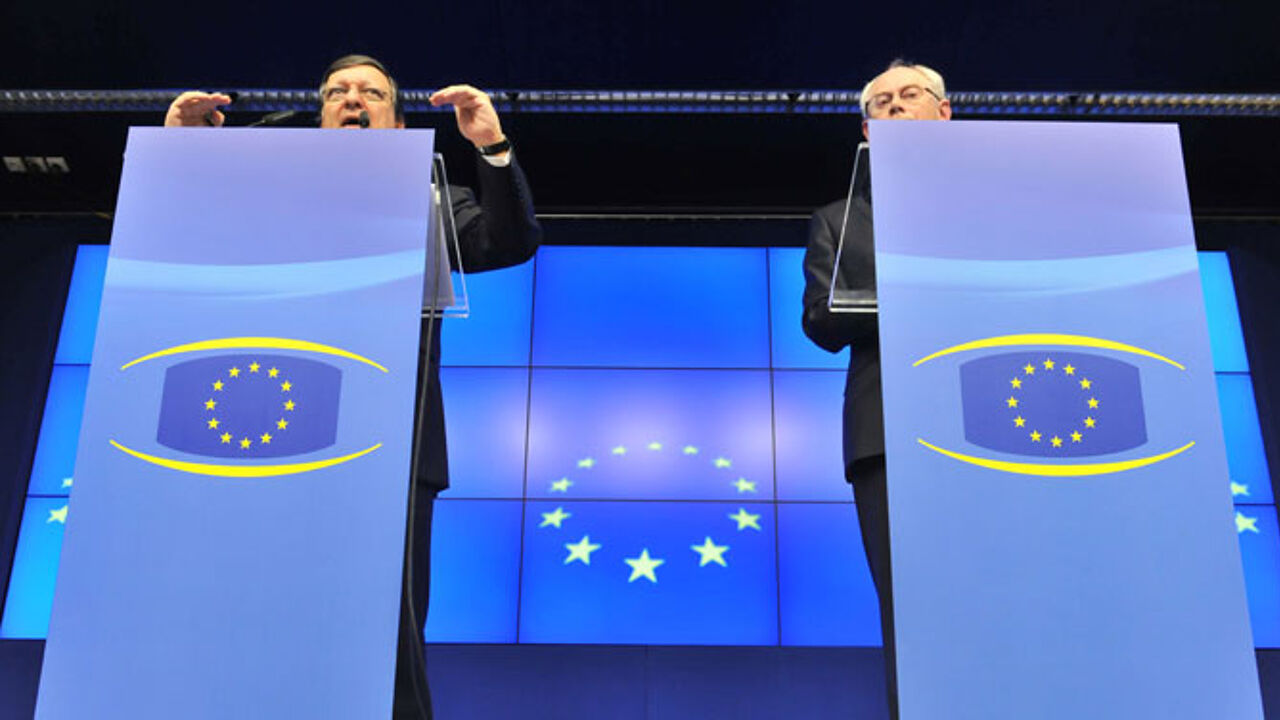 Mr Van Rompuy's document identifies areas that deserve attention. For Belgium the taxes levied on salaries are a major concern. The document also singles out the country's index that keeps public sector wages and benefits in line with inflation. Commentators suggest that the present Belgian Government will have to take account of these concerns. Otherwise Belgium could risk a hefty fine.
European leaders have also signed a fiscal compact. Under this treaty participating countries pledge to take account of strict deficit norms for their budget. If budgetary goals are not complied with member states risk a fine. Ireland earlier announced that it would stage a referendum over the new treaty.
Eight non-Eurozone nations are signing up to the compact in addition to all 17 Eurozone countries. Herman Van Rompuy: "Most non-Eurozone nations want to be subjected to the same rules because - as they themselves say - they want to join the Eurozone sooner or later. I'm happy there are 25 of us."
The UK and the Czech Republic are the only countries not signing up to the compact.
Speaking at the EU summit in Brussels the Belgian leader Elio Di Rupo (Francophone socialist) denied that the European Union was pressurising Belgium to act to stop wages from rising too quickly.
Mr Di Rupo insisted that the Van Rompuy - Barroso document was merely an analysis of the situation and definitely not a recommendation.