1 in 15 businesses fails to complete tax return
In 2010, over 32,000 companies in Belgium failed to complete their annual tax form. That's about 7 percent of the companies in Belgium, and the figure is also 2,000 up on the year before. The trend still hasn't been reversed, the daily De Tijd reports.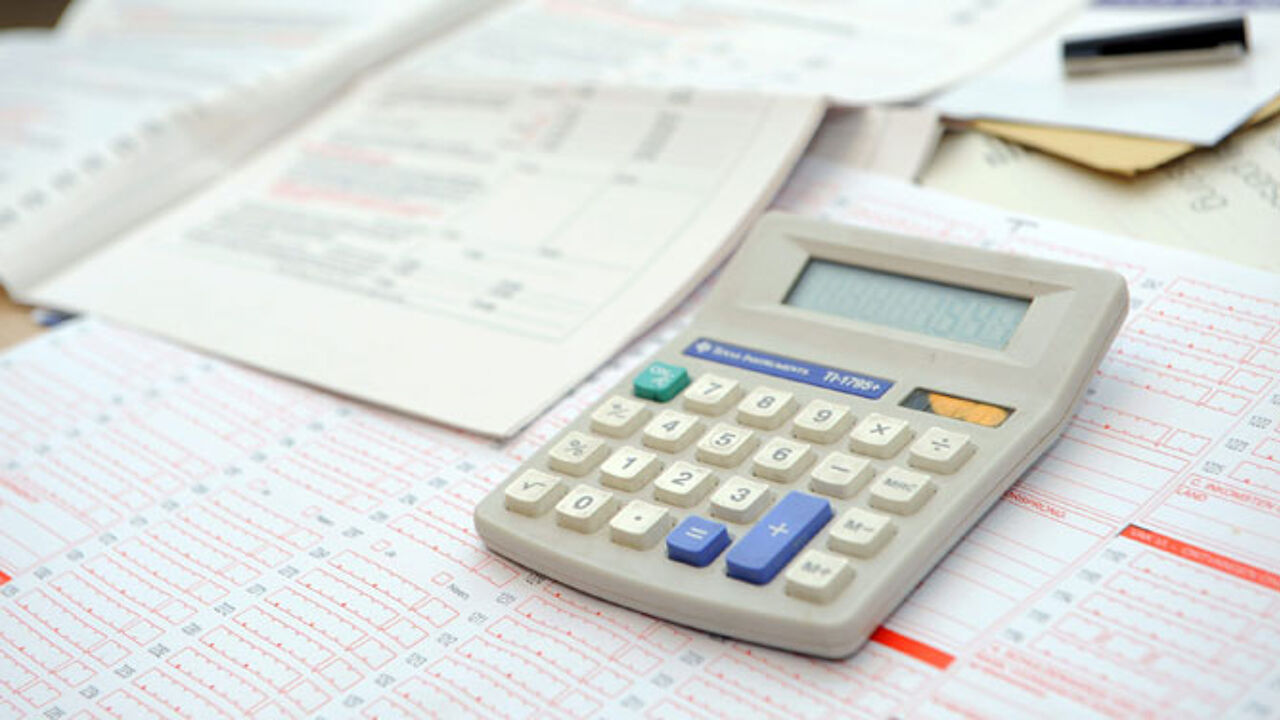 Figures released by Finance Minister Steven Vanackere (Flemish Christian democrat) show that the number of companies "forgetting" to return their tax form is still on the up. Tax evasion is popular in Flanders (11,463), but also in Wallonia (11,000) and Brussels (9,758).
This doesn't mean that none of these businesses paid any tax. In about 1 in 3 cases, the treasury estimated how much profit a company made, and imposed a tax after all. However, according to De Tijd, this estimation is in most cases too low. This makes that a number of companies deliberately decide not to fill in their tax form, as this is more profitable.
The government is aware of the problem. Businesses failing to return their tax declaration, will be charged an average sum of money based on the income of a company of the same size.