600 kilograms of "elephant bronze" stolen
In Aalter, in East Flanders, burglars have stolen 600 kilograms of bronze from an art studio. The bronze would be used to create a statue of the elephant Kai-Mook in the Antwerp Zoo on Sunday. Kai-Mook became a famous Belgian resident immediately after her birth in 2009.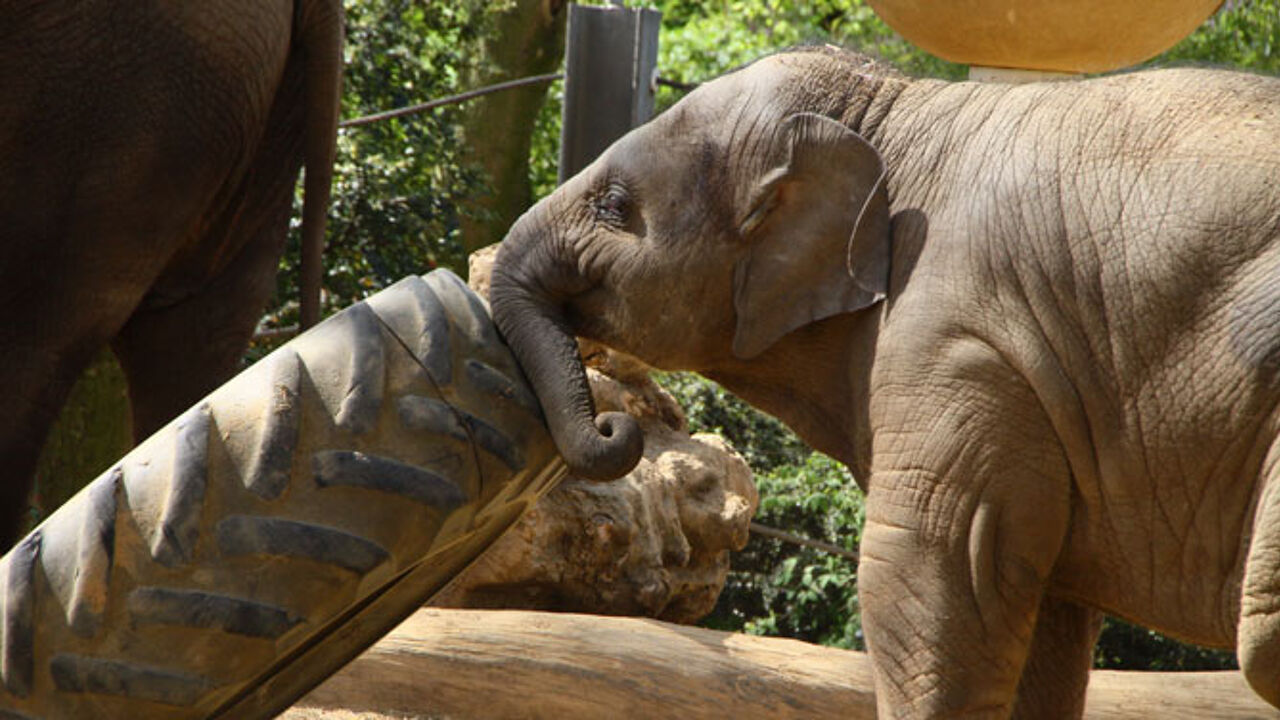 The bronze is worth an estimated 5,000 euros. The artist has ordered a new truckload of bronze, which will be delivered in time to have the statue created on Sunday after all.
In May 2009, Kai-Mook was the first elephant ever to be born in Belgium. This happened in the Antwerp Zoo. Her birth was big news, and could be followed live on the internet.
The baby elephant (photo: 2010) next attracted big crowds to the zoo. It's a female elephant of the Asian type. Antwerp Mayor Patrick Janssens had the baby elephant officially registered as an Antwerp resident. Kai-Mook (which means pearl in Thai) will be transferred to the Planckendael animal Park near Mechelen in the short run.