Flemish cash for those saving energy
The Flemish government has approved a number of measures to stimulate those renovating their house to opt for energy efficiency. Flemish subsidies for high efficiency windows and solar boilers will be raised, the Flemish Energy Minister Freya Van den Bossche (socialist) announced.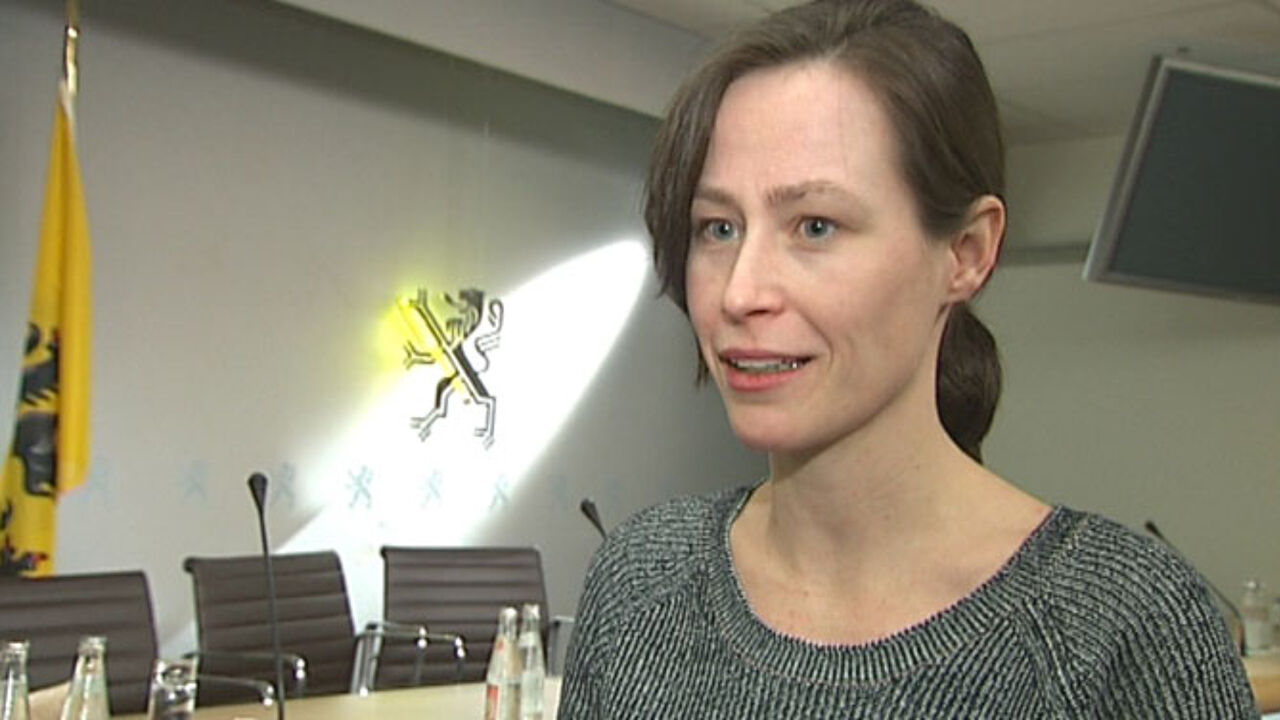 The federal government scrapped a number of tax benefits or grants for environment-friendly and energy-efficient building last year, as part of a big range of austerity measures.
The federal decision triggered a lot of criticism, but the Flemish government is prepared to take over part of these compensation measures for those renovating their house. Grants for energy efficient windows will see a 10 percent rise while those for solar boilers, to have water heated through solar power, will be almost tripled.
The exact amount of cash that people can get back after replacing their windows, varies according to the salary of those applying for the subsidies. Ms Van den Bossche says that in general, it's possible to get 30 to 40 percent of your investment back.
Subsidies for solar boilers climb from 200 to 550 euros per square meter, regardless of income levels. "After 10 years, you have the investment back. From then on, it's a pure profit that you are making on your energy bill."
The Flemish government steps in where the federal government scrapped subsidies. Compensation for roof insulation remains at the federal level.