Weapons, drugs and a contract killer available on the internet
Cocaine, weapons and even a contract killer. It's all available on Darknet, the "hidden internet." Journalists of the daily De Standaard did the test and were stunned by the results. They had no problem in having a package of cocaine delivered at their homes, using the anonymous Tor network.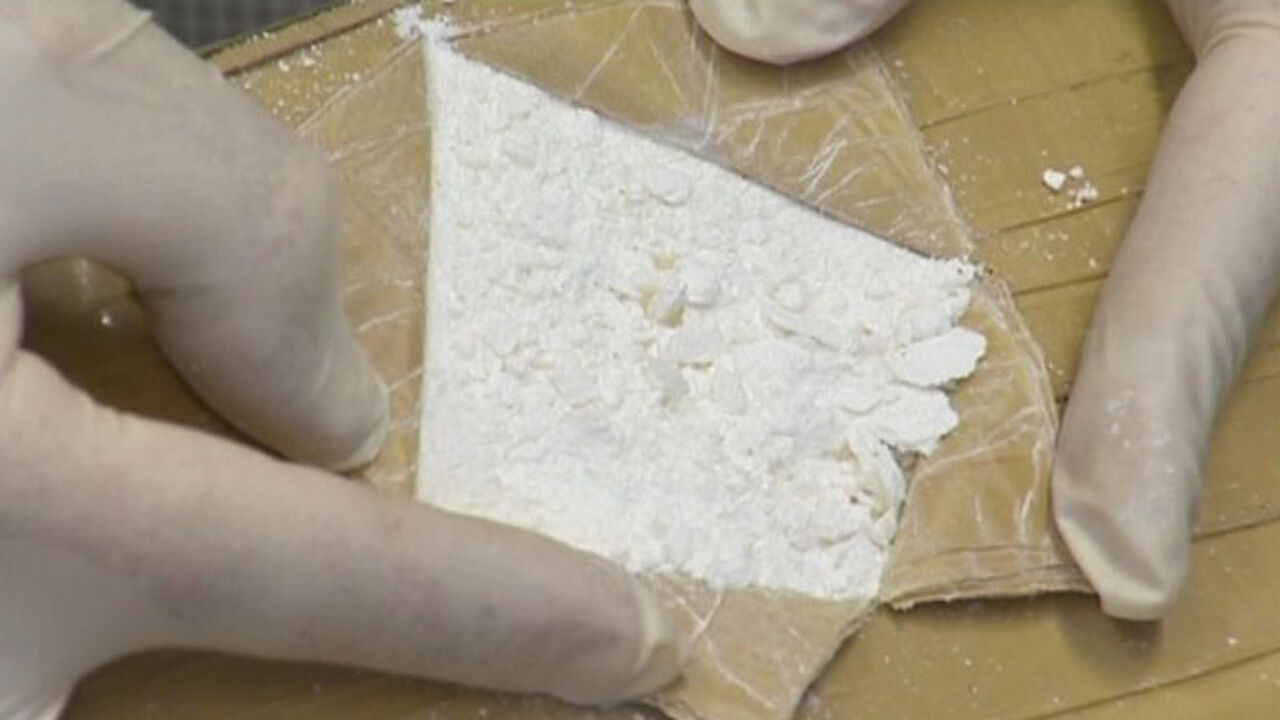 Tor is a system intended to enable online anonymity. The software was created to conceal a user's location.
In Belgium, internet providers Telenet and Belgacom are unable to see which sites you are visiting when you using the Tor system. It made the news a couple of weeks ago, when a Flemish paedophile was apprehended in the Netherlands. The man used the network to gain access to child porn anonymously.
It turns out that Tor is quite easy to install on your computer, and the next steps are not so difficult either, De Standaard discovered.
Once you are on the Tor network, it's not so hard to enter another world through "hidden wiki", which contains dozens of websites to buy guns or drugs or to hire contract killers. The 3 journalists who did the test, managed to purchase cocaine and ephedrine (a kind of amphetamine) and to have it delivered at their home address, and also contacted a weapon dealer.
"Tackling internet crime is a priority"
The Federal Computer Crime Unit (FCCU) is aware of the problem, but lacks the financial means to get to the bottom of it.
Luc Beirens of the FCCU explains: "It's very hard to identify these persons. We should invest time and money to see how we can improve the situation." The police and the judicial authorities have made the fight against internet crime one of the priorities of the upcoming 4 years.