Belgium's Selah Sue in "Mad Men" trailer
The young Belgian singer Selah Sue can be heard in the trailer for the new season of "Mad Men", the successful television series. The trailer uses part of the song "Please", which Selah Sue recorded together with Cee-Lo Green. The new series of "Mad Men" kicks off on 25 March in the United States.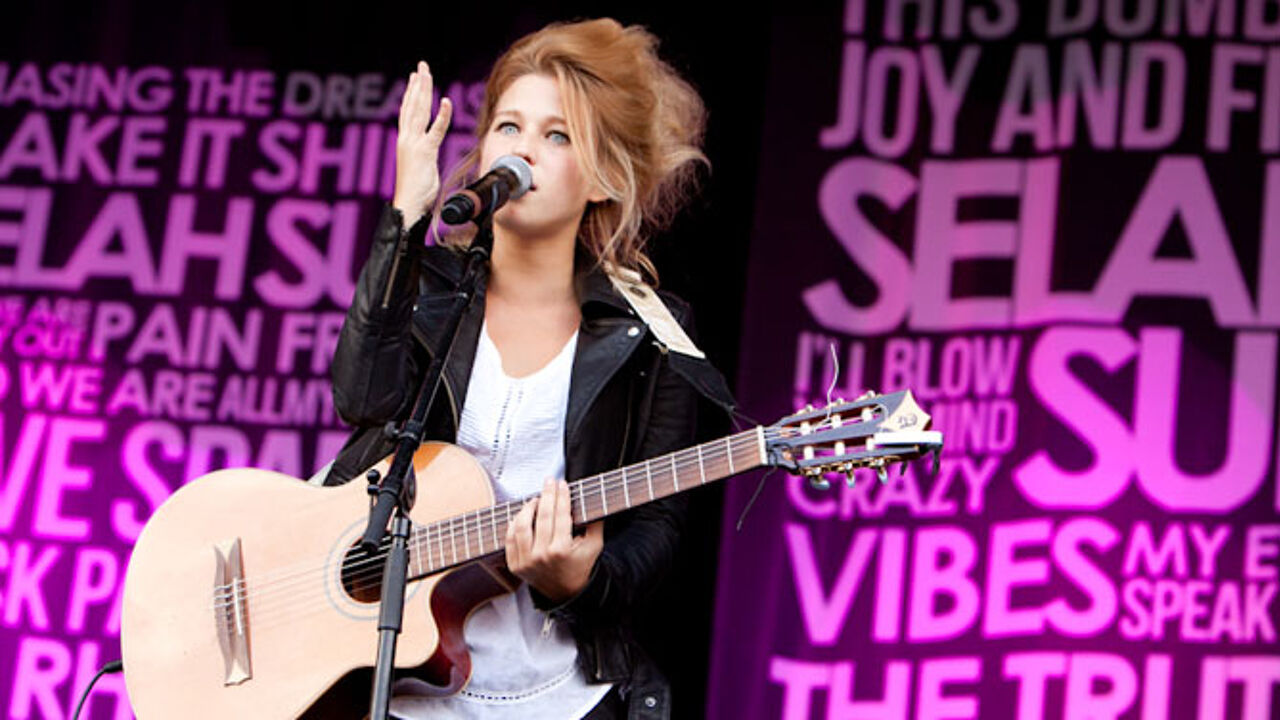 Selah Sue's voice will also be heard in series on the American channels ABC and Syfy, where her songs "This world" and "Break" will be used, the daily De Morgen reports.
Selah Sue is a rising star in the world of music, not only in Belgium, but also in Europe. This little television success might help her to make a breakthrough in the United States.
The singer from the area of Leuven in Flemish Brabant already played some acoustic sessions in the U.S. and is expected to release a new version of her first CD in America in June. The influential Rolling Stone magazine has put her on the list of "New Faces" to be expected this year.