"N-VA as big as the three federal coalition parties together"
According to a poll carried out by the commercial TV stations RTL and VTM and the dailies Le Soir and De Morgen, the Flemish nationalists of N-VA would collect almost 40 percent of the votes if elections were held now. It seems that the rise of the N-VA is taking bigger and bigger proportions.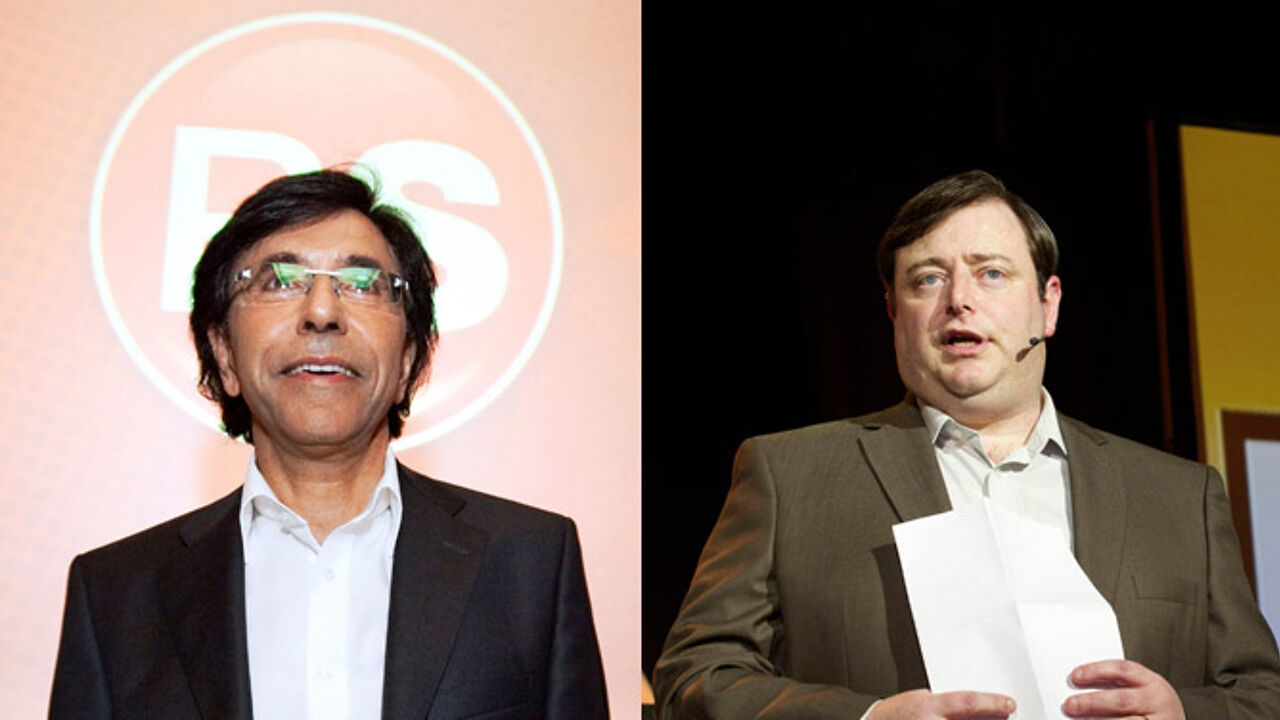 The poll was conducted by Ipsos between 2 and 7 March. The margin of error is 3.2 percent for Flanders and Wallonia and 4.2 percent for Brussels.
If elections would be held today, the N-VA would have 38.4 percent of the votes. That's almost 10 percent more than in the June 2010 federal elections. At the moment, the three Flemish parties which are part of the federal coalition (liberals, socialists and Christian democrats) have 39 percent all three together.
This means that  the N-VA, just by itself, would have the size of the three traditional parties together. N-VA leader Bart De Wever is making the local elections and even the next federal elections in 2014 a battle between him and PM Elio Di Rupo (photo on top). The N-VA is part of the Flemish government, but is on the opposition benches on the federal level. "If you want to get rid of Mr Di Rupo, vote for us", he told Flemings at a party meeting a couple of weeks ago. Analysts think that the N-VA benefits from the fact that the federal coalition was formed without a Flemish majority.
The poll gives the Flemish Christian democrats 15.7 percent, the socialists 13.3 and the liberals 10. Far-right Vlaams Belang has to be content with 9.9 percent, and the greens would have 8.1 percent. For the liberals of Open VLD, this is a very disappointing score.
In Wallonia, the socialists of PM Di Rupo could count on the support of 32.2 percent of the respondents. That's a 5 percent drop compared to June 2010.