"Put a halt to the feeling of impunity in Brussels"
The Brussels Mayor Freddy Thielemans (Francophone socialist) welcomes a new measure allowing some Brussels municipalities to tackle a larger number of summary offences or minor violations of law themselves. They will receive the authority to impose administrative sanctions when the judicial authorities fail to take action.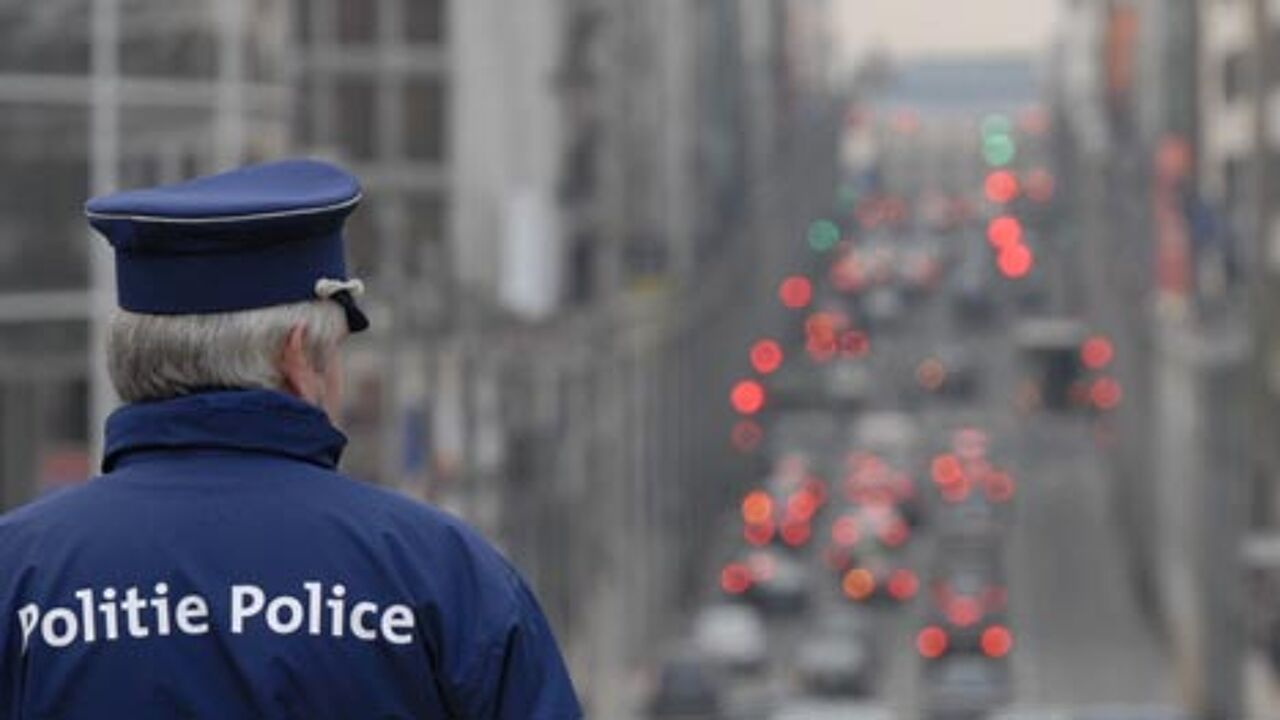 The measure applies to the area of central Brussels and Elsene. The local administration is to receive more powers to impose fines in the case of petty crimes or other types of crime like shoplifting, gay attacks or physical or verbal aggression.
Until now, this type of crime was not punished in most cases, as it was no priority for the busy judicial authorities in Brussels. Offenders in practice escaped fines or other punishments. This led to a feeling of impunity, Mr Thielemans (photo) explained. "It is our clear intention to put a stop to this. Petty crimes which stayed unpunished until now, will actually be dealt with."
The list of minor violations of law that the municipality will deal with already included a number of things like noise nuisance or littering, but this list will now be extended. "The police tickets or reports will still be sent to the judicial authorities, but if no decision has been taken after two months, we will have the right to impose fines ourselves, fines of up to 250 euros."
Brussels is hoping to stop the recent surge in gay attacks, but gay organisations doubt whether the new measures will actually deter aggressors.
Jean-Marc Meilleur is also happy with the measure. "In practice, these types of offences had no consequences for offenders. They will actually receive a punishment now." The new regulation does not apply to heavier crimes and offences committed by minors. After a year,  an evaluation is to follow.