Cash for Asylum and Migration, despite the cuts
The Asylum and Migration Department has received 27 million euros extra despite the whole range of austerity measures the federal government announced. The cash will be used to keep reception centres for asylum seekers open longer, the Secretary of State for Asylum and Migration Maggie De Block (Flemish liberal) announced.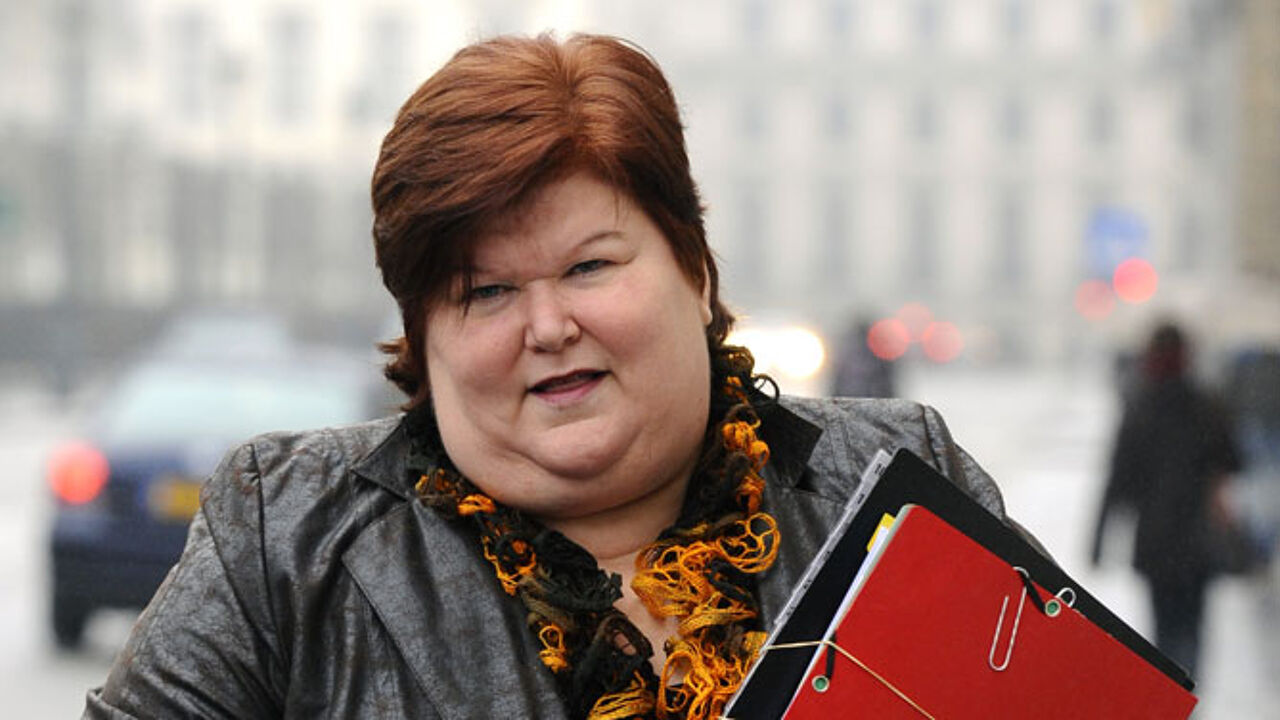 Federal key ministers introduced a whole series of new cuts to balance the budget as part of the latest spending review. However, they also found some extra money for asylum.
Five former army barracks which are being used as places to accommodate asylum seekers, can be kept open for a longer period. Two so-called "return centres" for those who have their application rejected, will open their doors in the near future. The places will receive people who are about to be sent back to their country.
The Migration Department will receive more cash to hire extra staff, in order to reduce the amount of time it takes for the whole application procedure. Maggie De Block wants that those hoping for a better life in Belgium, will find out more quickly whether they can stay in Belgium or not. The idea is to reduce the burden on reception centres, as they will have to accommodate fewer people.