Crown prince Filip in bid to boost ties with Vietnam
Belgium's Crown Prince Filip and his wife Mathilde are currently in Vietnam. The prince is heading a delegation of some 300 Belgian businessmen in an attempt to boost economic cooperation between the two countries. The six-day mission kicked off in Hanoi, in northern Vietnam.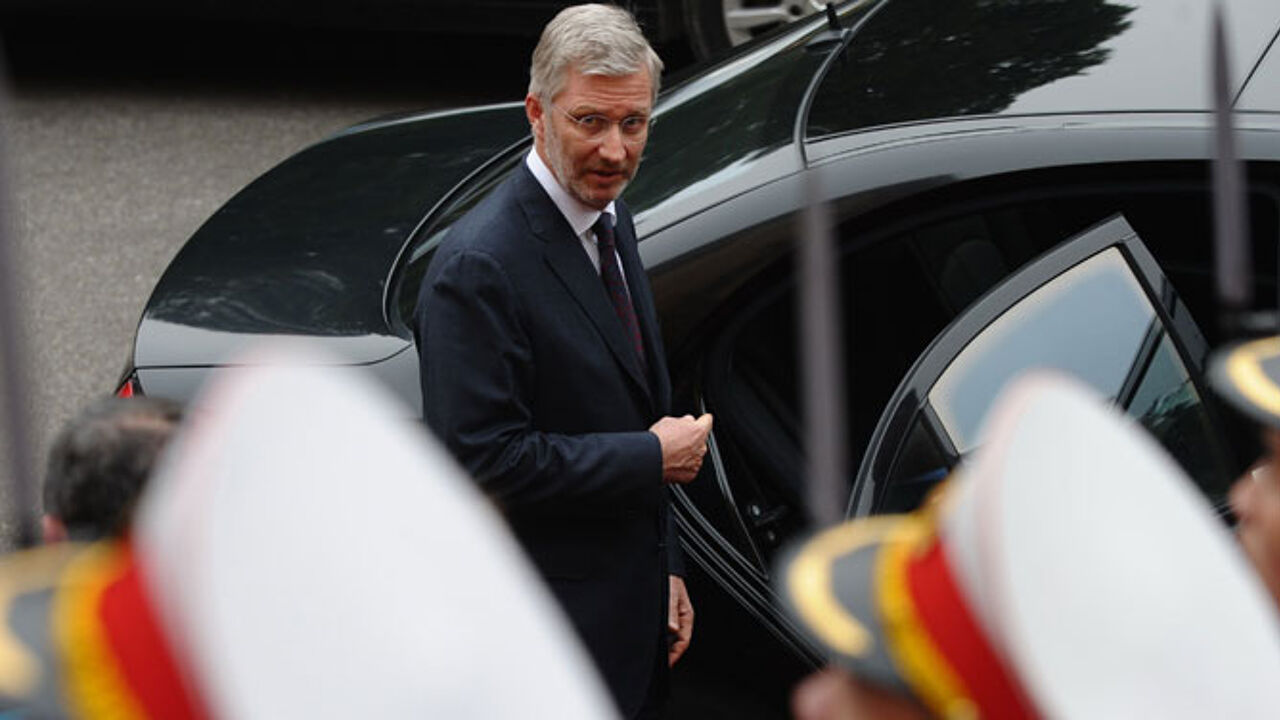 Prince Filip met some of the country's leading persons, including Prime Minister Nguyen Tan Dung (bottom photo)  and Vice President Nguyen Thi Doan (small photo).
The mission is organised by the Brussels, Flemish and Walloon regions together. Some 100 Belgian businesses are represented in Vietnam. They all hope to seize at least part of the big opportunities that Vietnam is offering. Belgian firms are particularly interested in middle-income developing markets like Vietnam.
Vietnam boasts one of the most dynamic economies in the south-eastern part of Asia, but at the same there is a lot of room for development. Vietnam sees an economic growth of 6 to 7 percent.
The Belgian exports to Vietnam are worth around 275 million dollars and consist mainly of chemicals, steel, machinery and medicines. Belgium imports a lot of Vietnamese products like textiles, garments, footwear and vegetable products. All this is worth around 848 million dollars annually.
Vietnam is hoping for greater cooperation with Belgium in the field of logistics and ports, water and waste treatment, health services and transport development. It is prince Filip's third visit to the country. Belgium and Vietnam first established a diplomatic relationship in 1973.