Olympic champion left with mixed feelings
In athletics, Belgium's high jump ace Tia Hellebaut had to be content with fifth place at the World Indoor Championships in Istanbul, Turkey. Hellebaut missed a medal, but is still building up for the London Olympics this summer. Two other Belgians also managed a fifth place in Istanbul.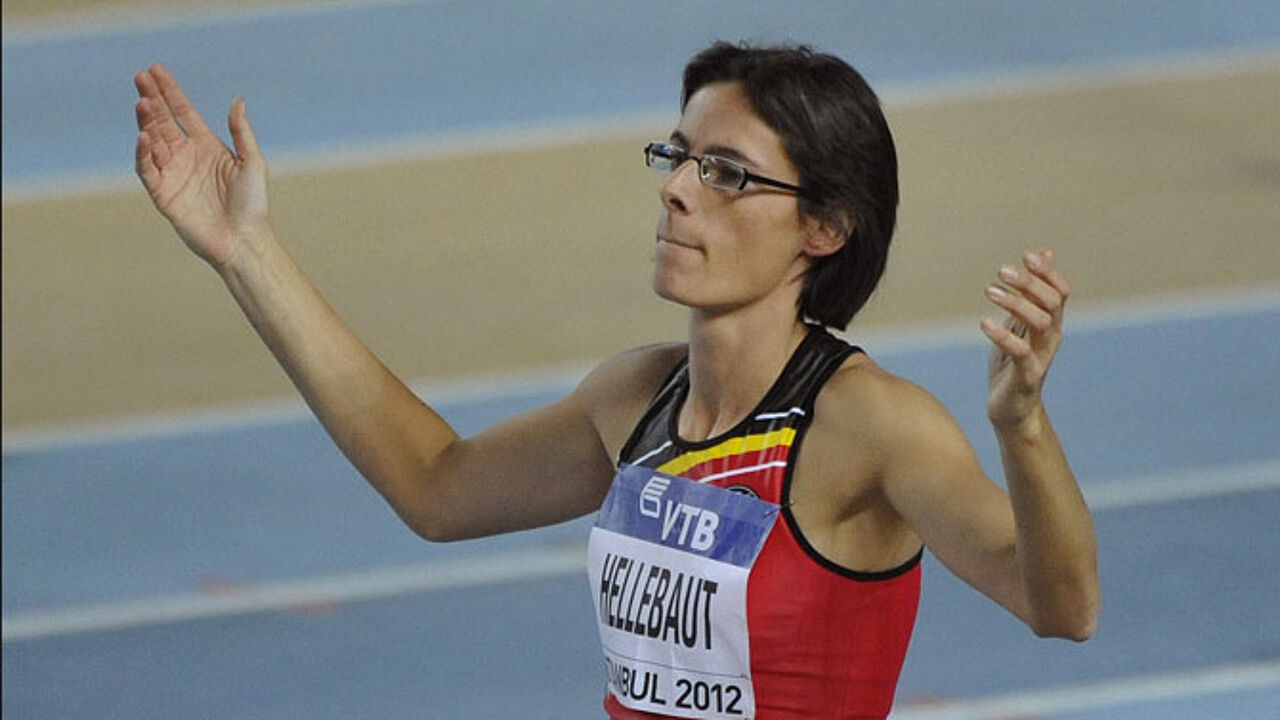 Tia Hellebaut took the Olympic title four years ago, but the one-million-dollar-question now is: will she be ready for London? She has only just made a comeback after giving birth to a second child.
In Istanbul, Tia Hellebaut narrowly missed a medal after clearing 1.95 metres. America's Chaunte Lowe took the gold with 1.98 metres. "I would have liked very much to get past the 1.98 mark", the Antwerp athlete told reporters. That would have given her at least a silver medal.
Making a second comeback as a mother, she is still not consistent enough. "I still have to improve technically. I am disappointed now, but at the other hand I still have five months to prepare for London. The good news is that I can compete with the other challengers."
Two other Belgian athletes managed a fifth place: Eline Berings in the women's hurdles and Jan Van den Broeck in the men's 800 metres. Van den Broeck (photo) celebrated his 23rd birthday yesterday when he participated in the final. "Top-6 in a world championship: fantastic!" he shouted after his unexpected success.