Rower acquitted after case of drowning
A man who was accused of not helping a person in need, was acquitted by a Brussels court this morning. When the man, a teacher from Zemst, noticed how a 15-year-old boy who was drowning grabbed his rowing boat in a lake, he removed the boys' hands. The victim drowned shortly afterwards. His body was only found five days later.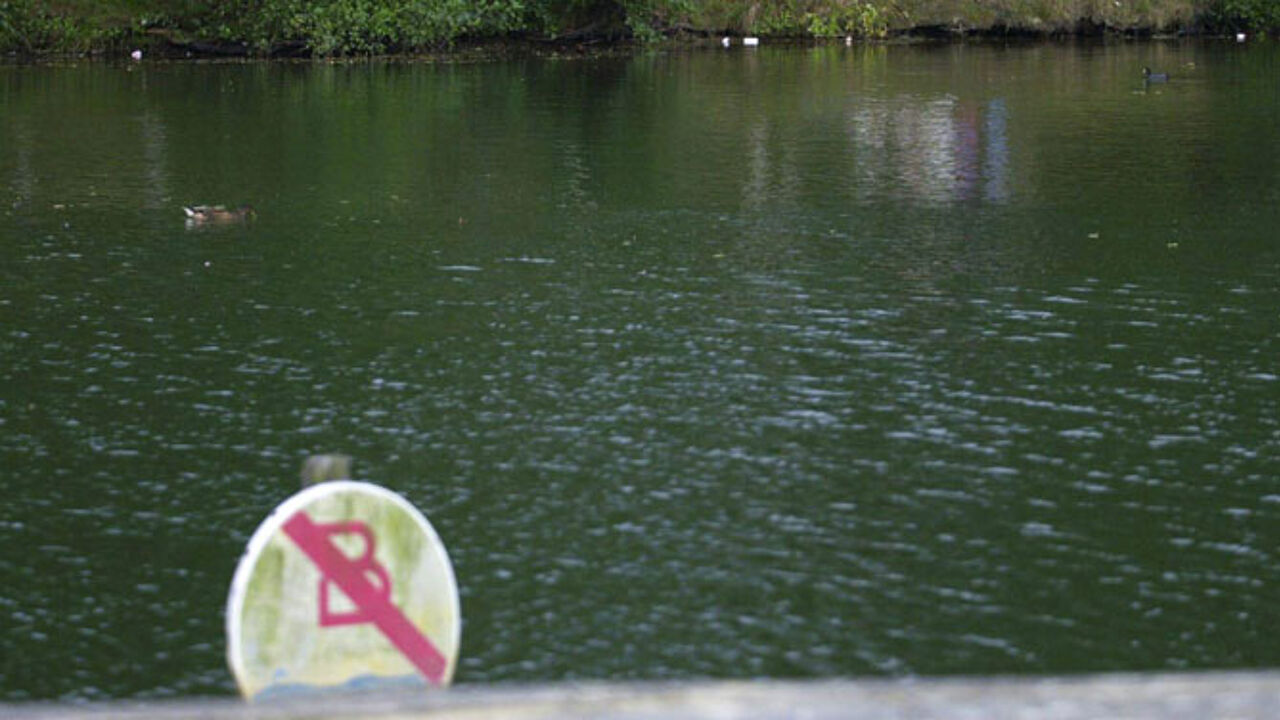 The facts go back to July 2009. In the recreation area of Hofstade near Mechelen, two boys go swimming in the lake. However, they leave the designated zone and get in trouble in deeper waters.
One boy is able reach the shore, while his friend grasps a rowing boat that accidentally passes by. However, the rower removes the boys' hands from the boat. The victim drowns and goes missing. A massive search is held, and the boys' body is found five days later.
The victim's family and the Brussels Public Prosecutor started legal action against the man, who was acquitted today. The family is reported to be very angry and is determined to appeal against the judge's decision.