"Mosque attacker staying in the country illegally"
The suspect held in connection with the attack on the mosque of Anderlecht has been questioned. The mosque's imam died in the incident.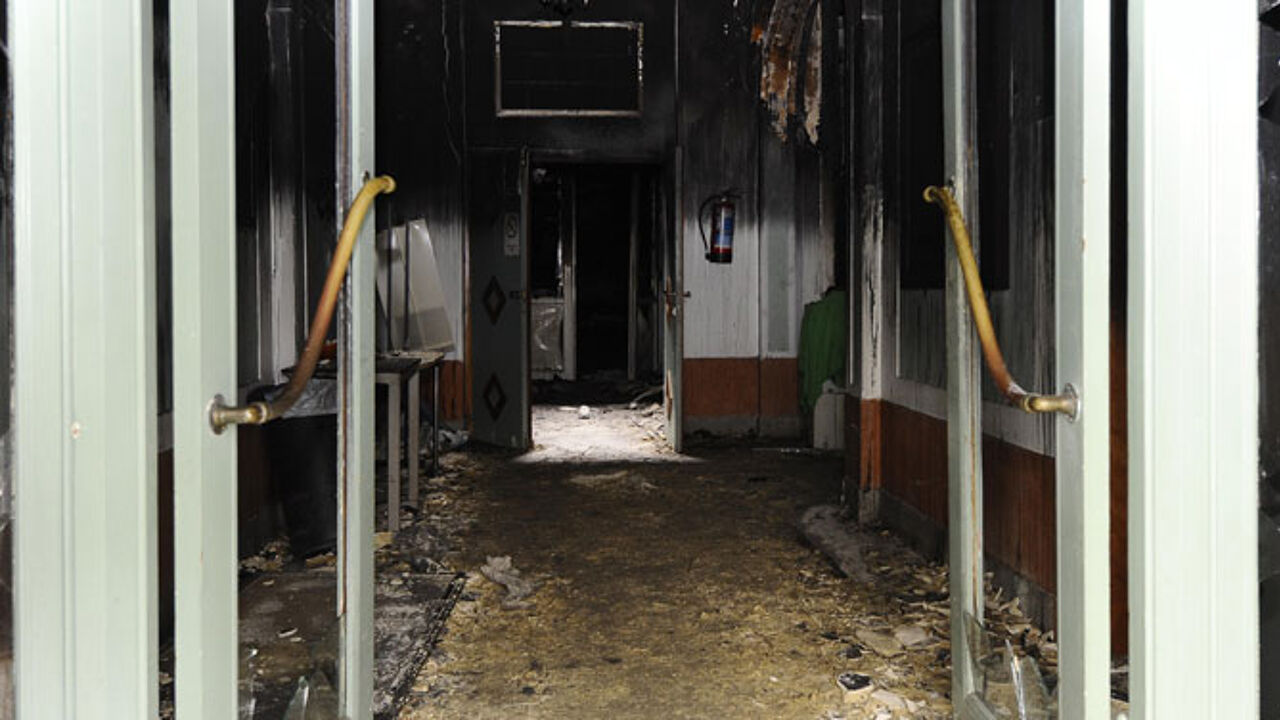 The suspect could not be questioned earlier because under new Belgian legislation a lawyer has to be present and one couldn't be found in time.
The police say that the suspect is trying to keep investigators confused as to his identity. He has so far given three different names. The public prosecutor says that he has been staying in the country illegally. Until yesterday he was not known to the security services.
The motive for the attack also remains unclear. The suspect is believed to have acted alone and was carrying a backpack containing a jerry can filled with petrol, an axe and a knife.
The suspect threatened those present in the mosque with the axe and the knife. One woman sustained stab injuries, but is not in a bad way.
The suspect then proceeded to set fire in the mosque. The imam tried to put out the fire but perished in the blaze. A second man managed to escape.
Members of the public stopped the suspect after the attack when he was handed over to the police.