Brussels Imam killed in petrol attack
The imam of the Anderlecht mosque was killed in petrol attack on his mosque on Monday night.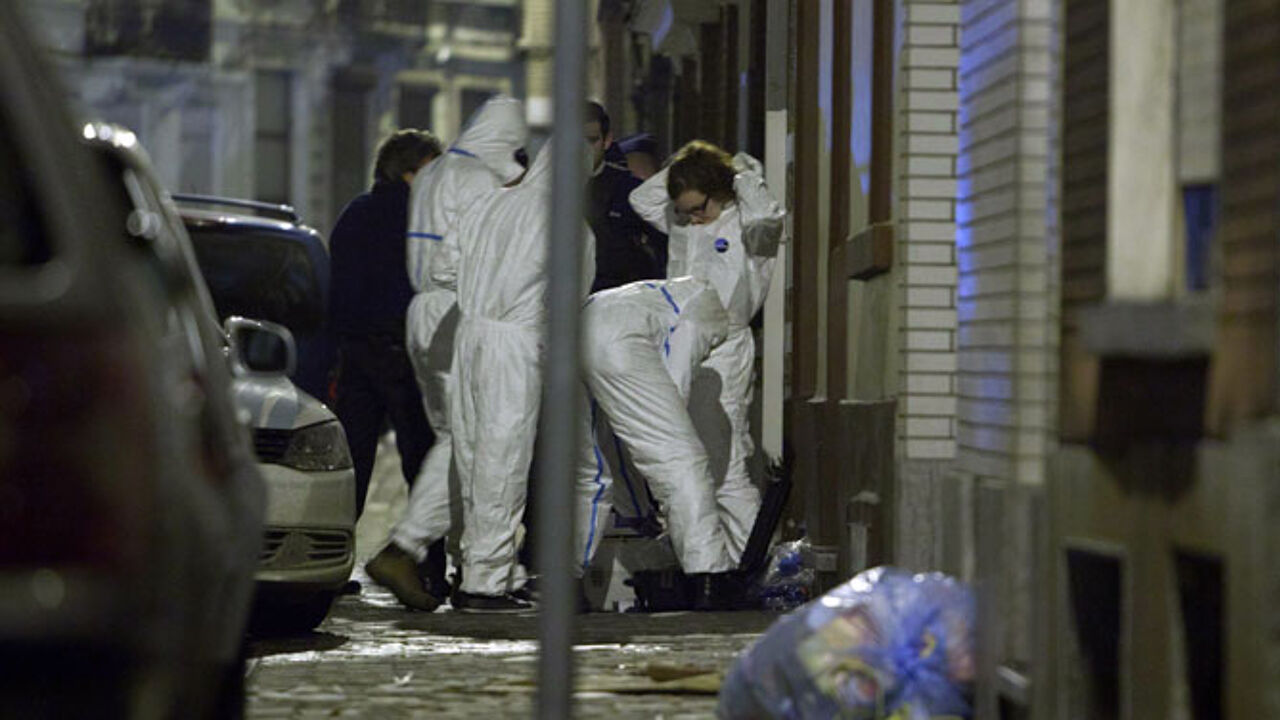 A member of the public forced an entry into the building last night setting fire to the building with petrol. The 46-year-old imam attempted to put out the fire together with a second man, but was caught in the blaze and failed to escape.
The fire-fighters found his body on the first floor.
The attacker was also armed with an axe and a knife and carried petrol into the building.
With the help of an eye witness the police managed to detain a suspect last night. The man is believed to be of North African origins, but Jean-Marc Meilleur of the public prosecutor's office says that his identity still needs to be established with certainty.
Police are still at a loss as to what inspired the attack. The suspect is being questioned.
The mayor of Anderlecht Gaëtan Van Goidsenhoven says that he hopes that this is a one-off attack.
There are suggestions that the suspect has links to a radical Sunni organisation. The suspect is said to have shouted anti-Shi'ite slogans during the attack.
Belgian Interior Minister Joëlle Milquet (Francophone Christian democrat) believes that this is the most likely explanation given the information that she has so far received. The Interior minister points to rising tension in the Middle East and is examining whether the mosque that has been the target of earlier attacks requires extra security.
The police will carry out extra patrols near the mosque.
A march in remembrance of the imam will be held on Sunday.
Belgium's Muslim Executive, the official representative of the Muslim faith in Belgium in conversations with the authorities, has condemned the attack too. It hopes that this is an isolated incident.
On Monday morning the mayor of Anderlecht is meeting with representatives of the various mosques in the Brussels borough. In the course of the day Interior minister Milquet will also attend crisis talks at the Interior ministry's crisis unit.