California recognises "Hasta La Vista" talent
The Flemish movie "Hasta La Vista" has won the prize for the best comedy at the Cinequest Film Festival in California.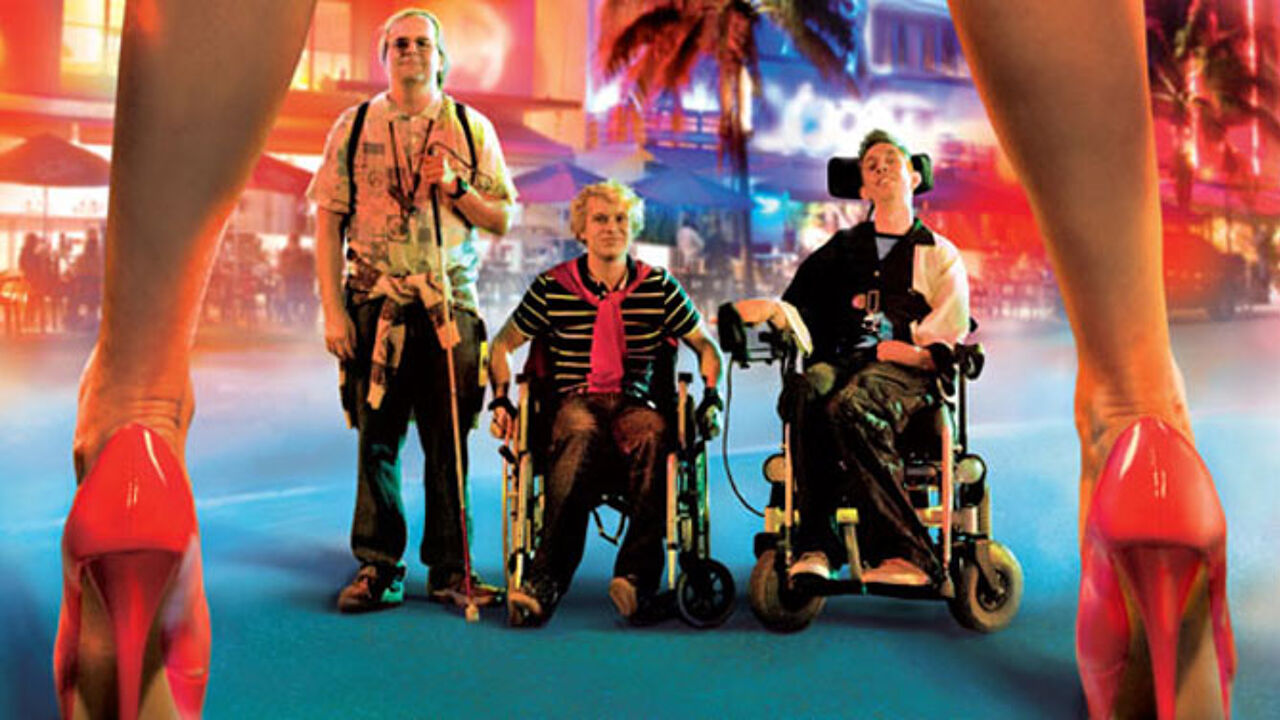 The award at the innovative film festival in San José is the 15th prize for director Geoffrey Enthoven's film.
The film tells the story of three handicapped friends who go on holiday together and end up in a brothel.
The Cinequest Film Festival is famous for unearthing new talent and recognising new creative filmmakers. Four other Flemish movies were screened at the festival: 'Mixed kebab' by Guy Lee Thys and three short films: 'Het bijzondere leven van Rocky de Vlaeminck" by Kevin Meul, "Shattered past" by Boris Sverlow and "27" by Nicolas Daenens