Government acts to cut energy bills
The federal government has announced several structural measures intended to make energy prices cheaper for the consumer.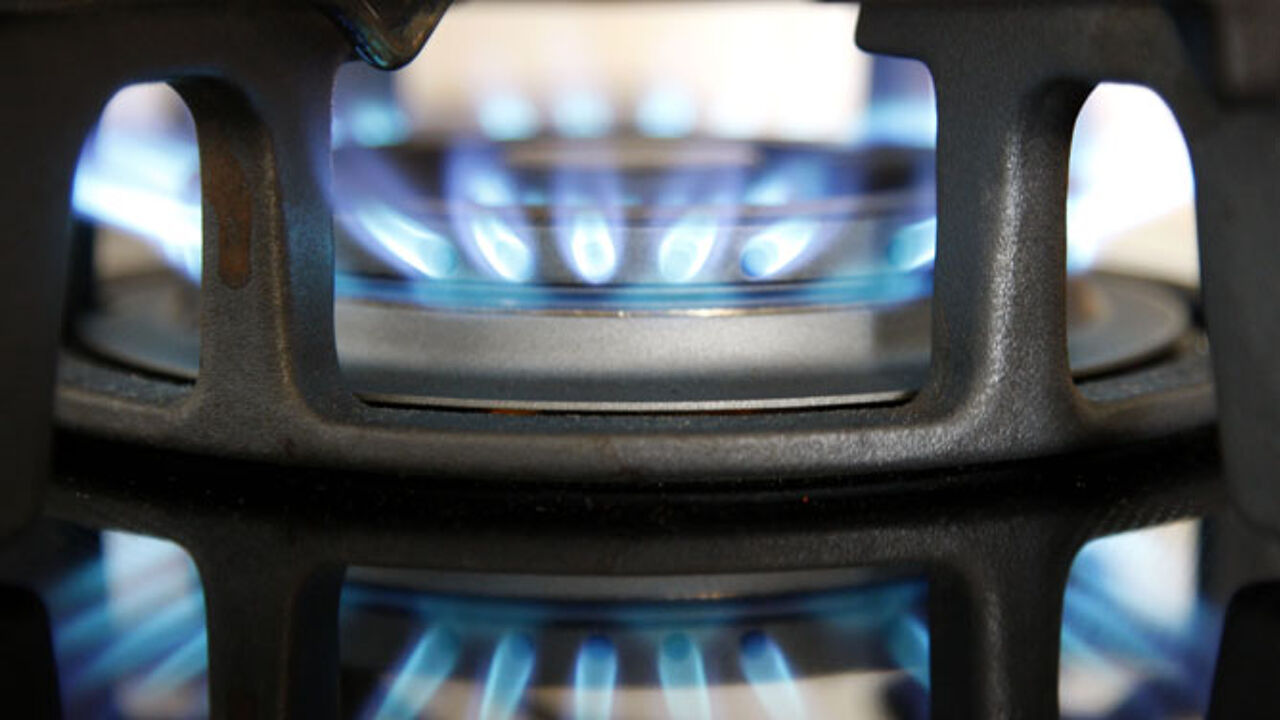 It has calculated that the measures should save the average household 117 euros a year.
Earlier the Belgian government decided to freeze energy prices until the end of the year. The government hopes to make use of this period to introduce structural measures that improve competition on the energy market and will reduce prices.
In future energy companies will not be able to charge consumers for breaking contracts that have been agreed for an unlimited period of time. Consumers will still have to give two months' notice. The measure is intended to increase competition and make it easier for consumers to switch supplier. Local social services will be encouraged to help people who get special support to change supplier and choose the cheapest offer.
The government is halting the linkage between gas and electricity prices on the one hand and oil prices on the other. Until now higher oil prices also pushed up the price of gas and electricity.
Consumers will no longer have to pay a number of special charges including a fee for the Kyoto fund that is being suspended until the end of the year. This lightens energy bills by 30 million euros.
Wind turbines will only be subsidised as long as they are not profitable. In this way too the cost towards wind energy that consumers have to pay will be limited somewhat.
Energy distribution costs that make up 40% of householders' bill cannot be reduced, but the electricity watchdog will freeze charges until the regions become responsible for this matter in 2013 or 2014.