"Coach company had a good reputation"
The Belgian coach involved in the crash in Sierre in Switzerland in which 28 people died was operated by the coach company Toptours of Aarschot, outside Brussels. Belgian Transport minister Melchior Wathelet says that the company had an excellent reputation as far as safety is concerned.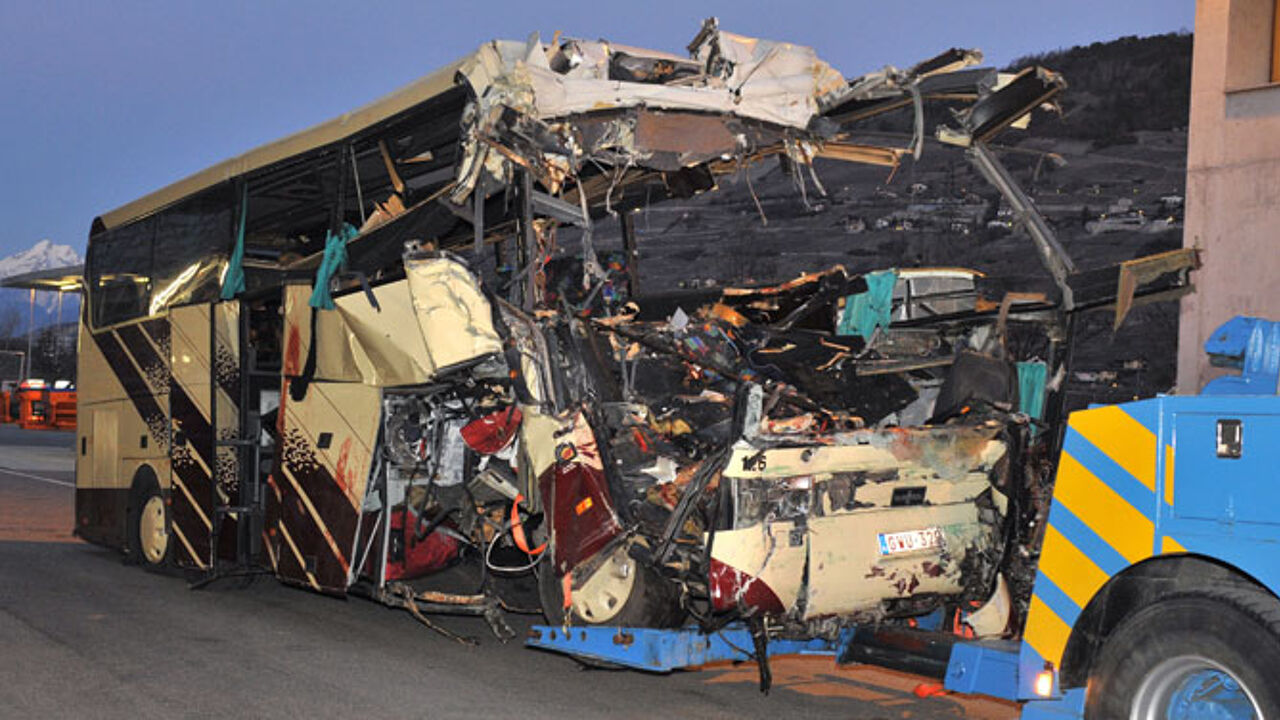 Mr Wathelet stressed that strict safety regulations apply to all Belgian coach travel and that the company Toptours complied with these regulations.
"The company has a good reputation. The drivers arrived the previous evening and rested the day of the journey. It looks like the legal regulations governing rest and drive times were complied with."
An investigation will establish the exact circumstances of the crash. The Transport minister is asking people to await the outcome of this investigation.