"This is a very sad day for Belgium"
The Flemish and Belgian Prime Ministers, Kris Peeters and Elio Di Rupo, have sent a message of support to the survivors and relatives of those killed in the Swiss coach crash.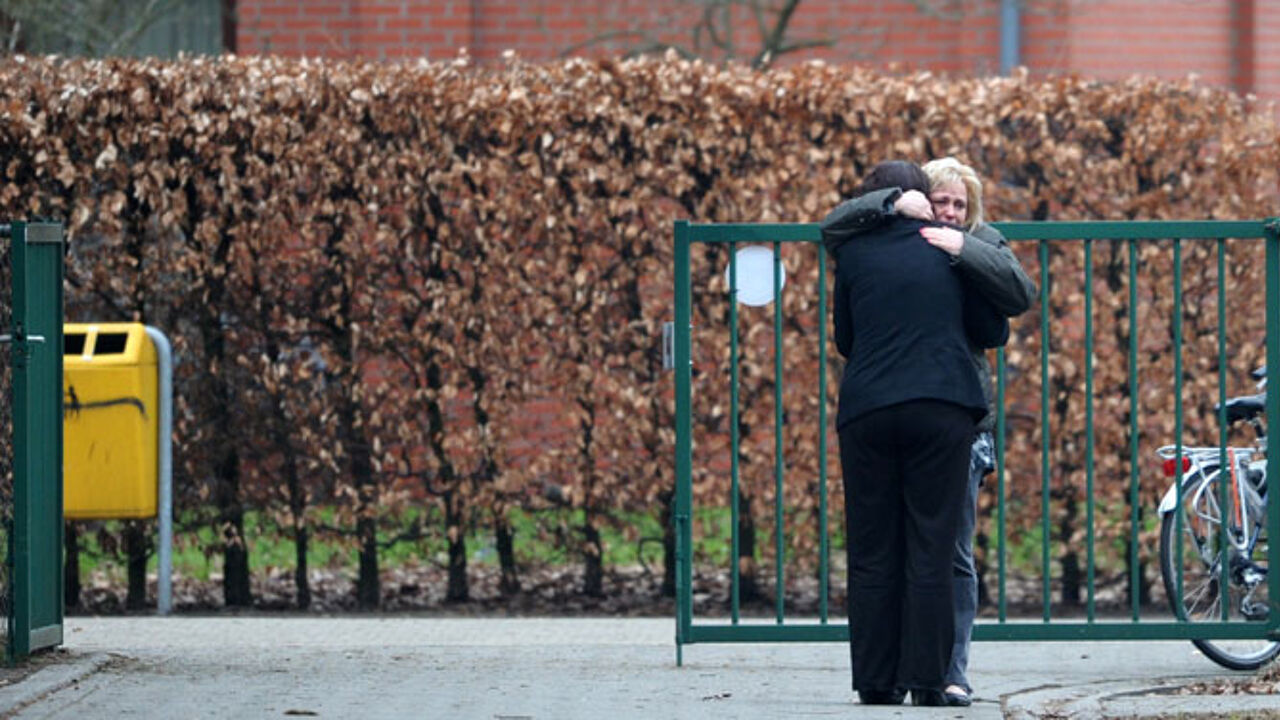 In a statement Belgian Premier Di Rupo says that his thoughts are with the victims, their parents and all their relatives: "The government is doing all in its power to ensure that the relatives of all those involved in the crash are properly informed. It is also making preparations to take relatives to Switzerland. This is a very sad day for Belgium."
Mr Di Rupo, his Flemish counterpart Kris Peeters and Deputy Premier Steven Vanackere are all travelling to Switzerland, but priority is being given to the relatives of those involved.
Belgian Foreign Minister Didier Reynders has spoken of his gratitude with the Swiss aid effort. He was clearly satisfied with the assistance provided by the Swiss police and emergency services: "The police and our ambassador, who is on the scene, say that no other vehicles were involved. It's incomprehensible. We have no information about the cause of the accident. The police and emergency services and people from hospitals across the region were on the scene immediately."
Flemish Premier Kris Peeters has also expressed his support for the victims and their families: "Words fail me. I wish to voice my deepest feelings of sympathy for the children, the teachers, the parents, brothers and sisters, relatives and friends."
Mr Peeters also expressed his support for the two schools involved.
Mohamed Ridouani, alderman for schools in Leuven: "It's a tragic accident. In Switzerland the focus is to provide assistance to the victims. The head of the Sint-Lambertus school in Heverlee (Leuven) told parents to go to the school to receive more information.
Mayor Peter Vanvelthoven of Lommel where the other affected school is located is organising a crisis centre and visited the school 't Stekske.