Government calls National Day of Mourning
The Belgian Government has declared a national day of mourning as a mark of respect for the victims of the Swiss Coach Disaster in which 28 people including 22 children died. Prime Minister Elio Di Rupo and Flemish Premier Kris Peeters are travelling to Switzerland in the course of Wednesday.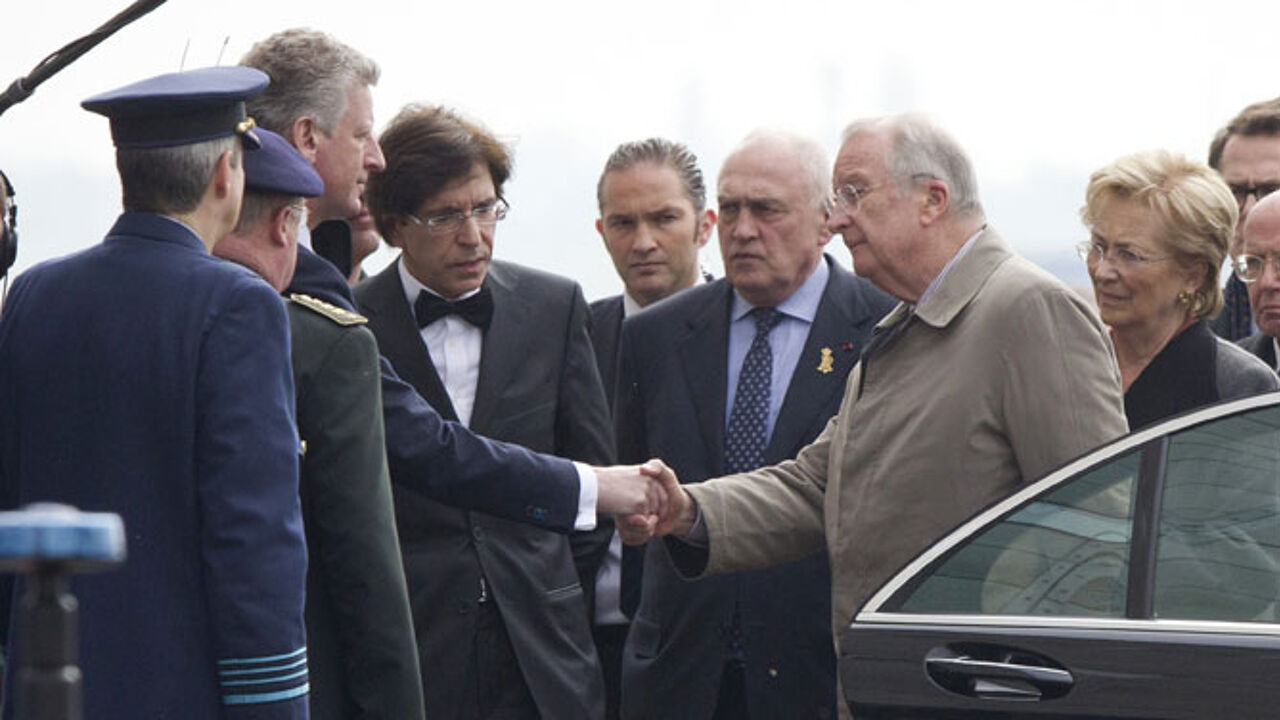 Relatives of the victims left for Switzerland aboard two army planes earlier on Wednesday.
Mr Di Rupo has chaired a meeting of the Inner Cabinet. He will be joined on the trip by Deputy Premier Steven Vanackere and defence Minister Pieter De Crem.
After the cabinet meeting Mr Di Rupo told newsmen: "Given the scale and the exceptional nature of the tragedy and the wealth of emotions the government has decided to declare a national day of mourning."
The exact date will be determined later.
Mr Di Rupo continued: "All Belgians share in the deep sorrow of the families. We are in close contact with the Swiss authorities to ensure that the relatives are received in a dignified manner. Everything will be done to support and assist them in these difficult moments."