Lommel school bears brunt of the disaster
Most of the schoolchildren who died in the Swiss Coach Disaster are believed to have been pupils at the primary school 't Stekske in Lommel (Limburg). Several of the victims are possibly Dutch children who went to school in Belgium.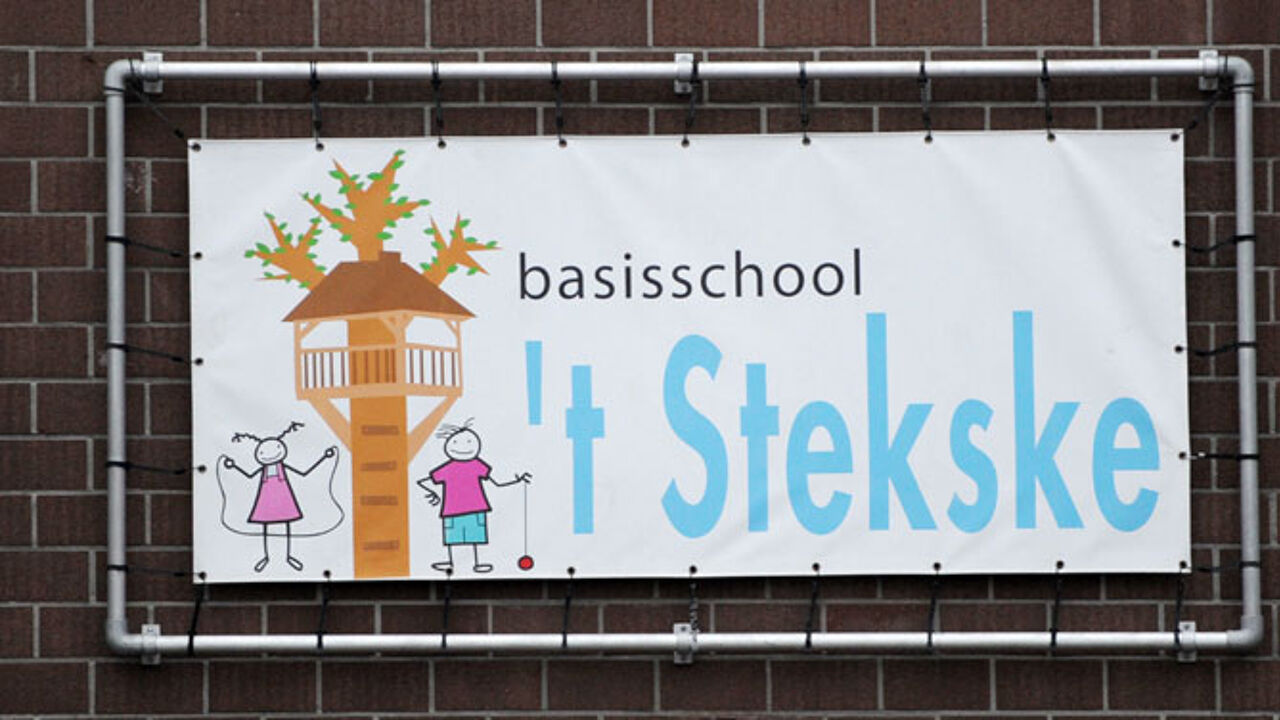 This morning parents of the children who were returning from snow classes in Switzerland were met by a team including school managers, staff, psychologists and social workers. At this time nobody knew the exact fate of their children. 22 pupils and two teachers from this school were in the coach.
The 22 pupils include 9 children with Dutch nationality. Five of the children on the coach were unhurt and have contacted their parents.
Relatives of the schoolchildren headed for Melsbroek military airport on Wednesday morning where two airbuses were waiting to take them to Switzerland. A plane bound for Geneva was expected to leave at 1 PM.