Parents don't know fate of their children
In Heverlee in Leuven and Lommel in Limburg the parents of the school children involved in the Swiss Coach Disaster have received help from a team of experts. The parents were given more information about the accident, but the authorities could not yet tell them whether their child was alive, injured or dead.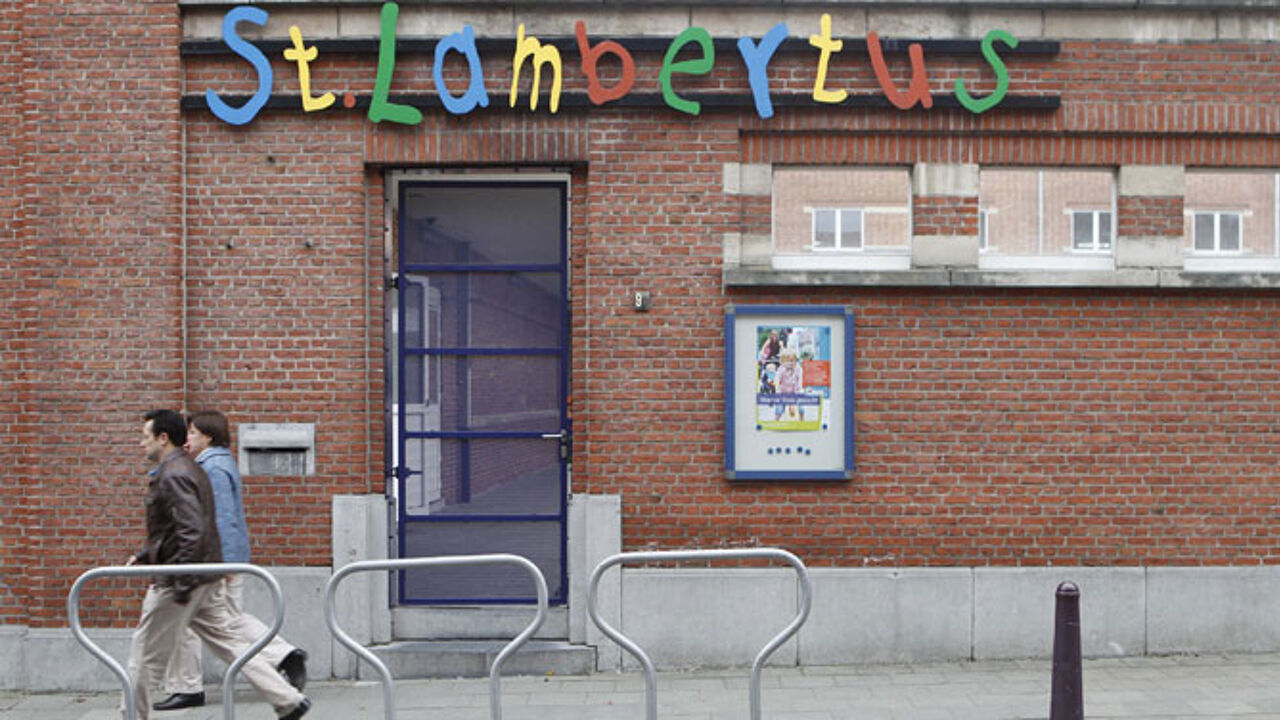 Marc Carels, school head of the Sint-Lambertus in Heverlee, knew little more than that 28 people had been killed. 24 pupils, a teacher and a monitor from his school were returning home from a skiing holiday on the coach.
"I heard the news last night. We contacted the organisation that is responsible for the skiing classes. We've been on the phone all night, but we know little more."
Parents who remained in the dark about whether their child was killed or safe and sound were taken to the teachers' room when they arrived at the school this morning. There they received expert support from a team that included psychologists. Meanwhile the police tried to get more information from the Belgian Interior and Foreign ministries.
Psychologist Erik De soir told VRT News that not knowing the fate of your child was unbearable for every patient.
As all the adults in the party are dead this was no easy task for the Belgian authorities. On Wednesday morning there was no news of the 8 pupils from the Heverlee School.
By Wednesday lunchtime it had been established that 16 of the 24 children from the Heverlee school had survived the crash. The identification of the victims is a slow process. At lunchtime deacon Dirk De Gendt told VRT News that there was no information about 8 children from the school.
"The others are OK, but some have fractured limbs. Two adults accompanying the pupils are dead. You see tears of joy in the eyes of parents told that their children are still alive."