17 dead from Lommel, 9 from Heverlee
Fifteen of the school children who died in the Swiss Coach Disaster in Sierre on Tuesday night come from the same school: 't Stekske in Lommel in Limburg province. A further 7 children and two adults from the Sint Lambertus school in Heverlee in Leuven also died.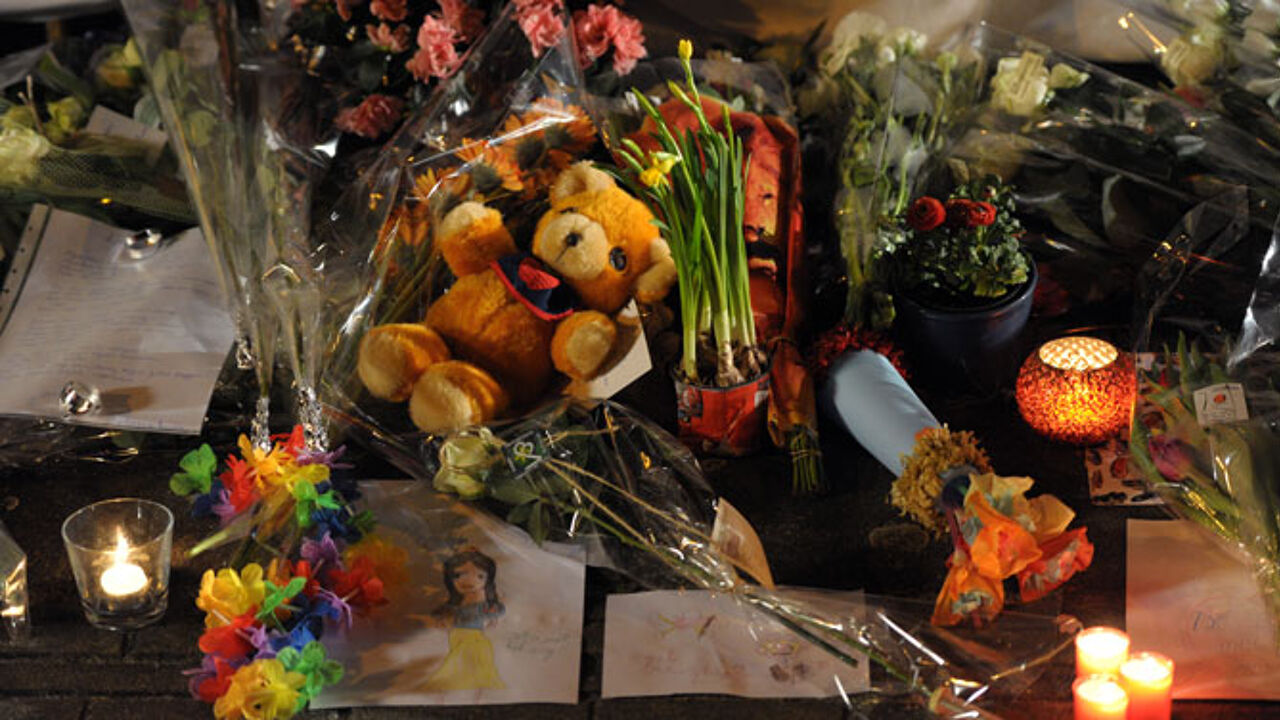 Two adults from Lommel were also among the fatalities.
In all there were 28 fatalities. 52 people were aboard the coach that was returning to Belgium after a ski trip.
The two coach drivers were also killed.
In all 24 people were injured. Seven of the injured children come from the Lommel School, 17 from the school in Heverlee.
The injured are being treated in several Swiss hospitals. Three are in a coma.
All the injured have been identified. Six children who are not badly injured may be able to return home to Belgium together with their parents as early as today. The Belgian defence ministry has a plane standing by in Switzerland.
Seven of the children who died are Dutch nationals. Three of the injured children are also Dutch. One of the injured is German and a Polish child was also hurt. All other victims hold Belgian nationality.
The government has announced that Friday will be a national day of mourning.