Bodies of Coach Disaster victims repatriated
The two repatriation planes carrying the bodies of the victims of Tuesday's bus crash in Switzerland, landed at the Melsbroek military airbase near Brussels around 10:45 this morning. The planes had taken off in Sion, Switzerland, earlier this morning.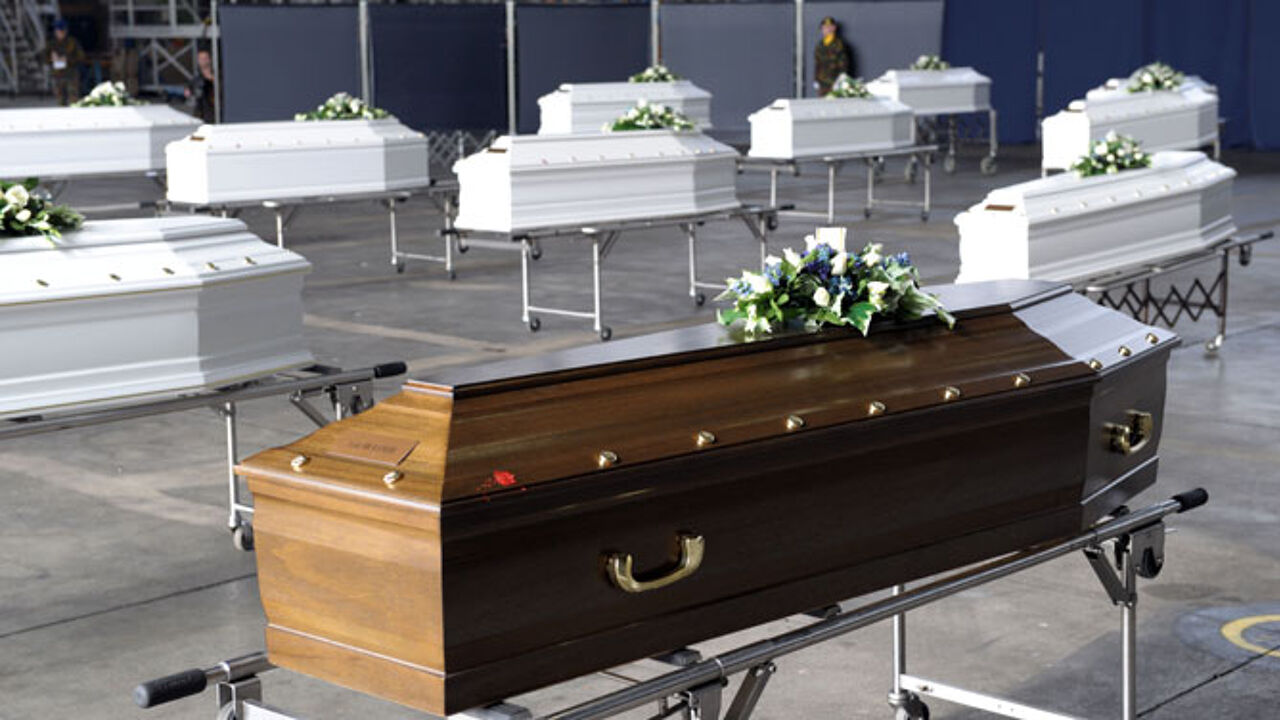 28 people were killed in the bus crash, 22 children from schools in Lommel and Heverlee and 6 adults. The crash happened in a tunnel in the south of Switzerland near Sierre, as the bus was carrying the children back home after a ski holiday.
At the airport of Sion, a short ceremony took place before departure. This happened away from the public and cameras, but without the victims' parents who already returned home yesterday evening.
The coffins were loaded into a Hercules aircraft by local policemen. The adults received a coffin in wood, the children (all aged around 11 years) a coffin in white. The coffins were decorated with flowers.
In Belgium, the coffins were put into hearses. This morning, the different hearses were waiting at the municipal square in Zaventem.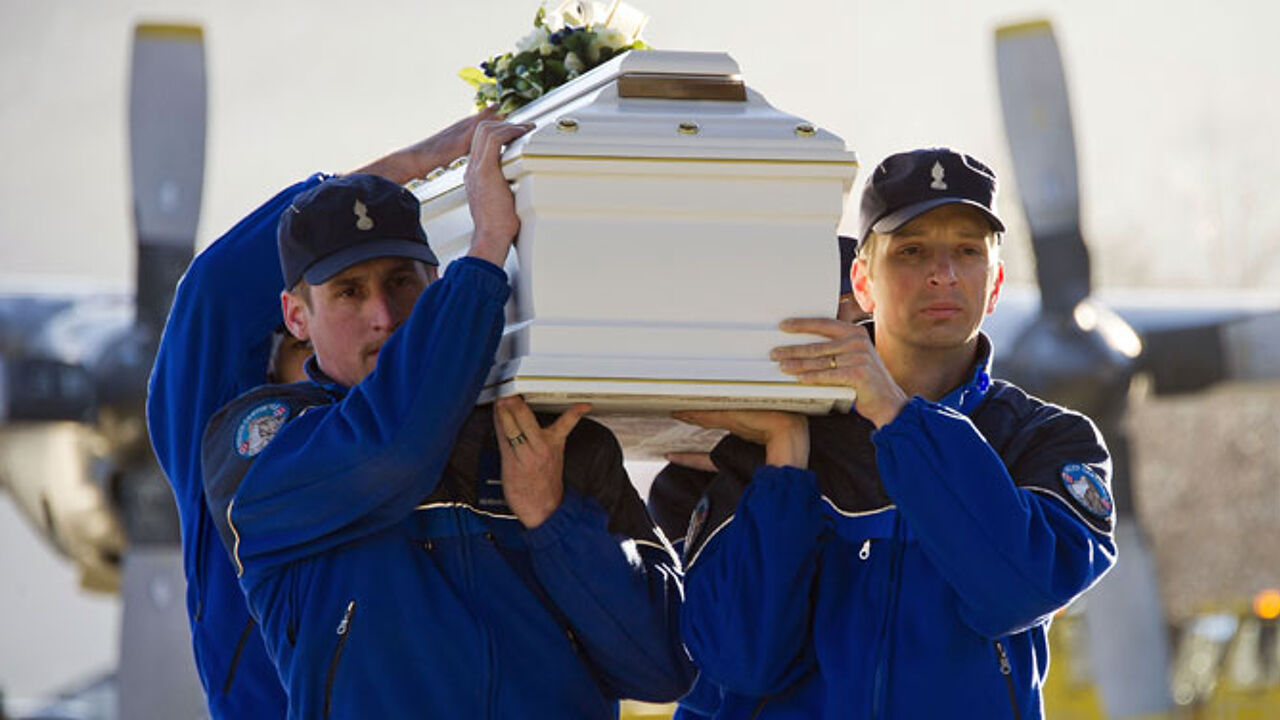 14 other children who sustained injuries in the bus crash will be transported to Belgium during the course of the day. They will be carried in special aircraft in which medical care can be given.
The 14 children include 5 from the school in Lommel and 9 from the school in Heverlee. 4 other children sustained heavier injuries and cannot be repatriated just yet. They stay in Swiss hospitals for the time being.