When is a National Day of Mourning held?
When a disaster takes place, it's the federal government that decides whether a National Day of Mourning will be held or not, but there are no strict criteria. The last time was after the inferno in Ghislenghien, in August 2004.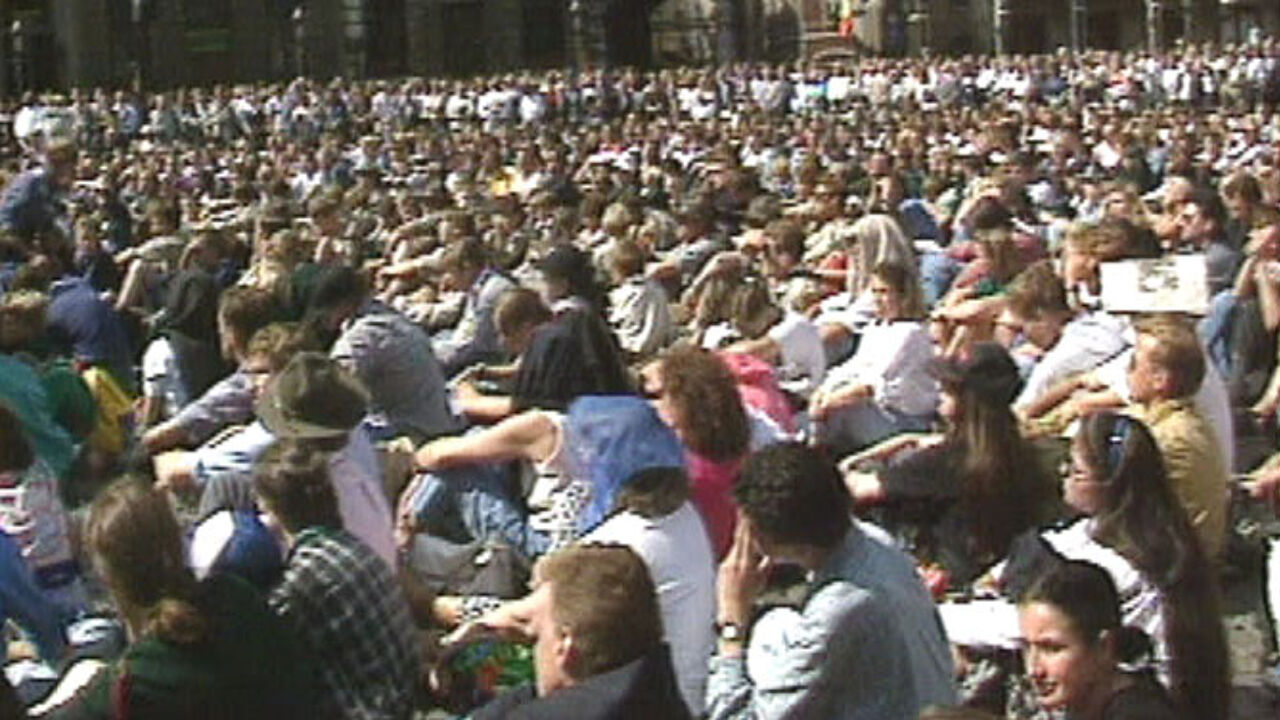 "The government tries to judge what the exact impact is on the population", explains historian Marc Reynebeau. "Taking this into account, the PM takes a decision."
A National Day of Mourning can be held when a disaster takes place in which many people perish, or when a very important person or a member of the royal family dies.
The last time a Day of Mourning was called by the government, was after the Ghislenghien disaster which took place on 2 August 2004. A massive gas explosion at an industrial site in Ghislenghien, Wallonia, killed 24 people and left 132 injured,  many suffering severe burns in the inferno.
However, no National Day of Mourning was declared after the train disaster in Buizingen or the attack in Liège last year.
Major disasters that hit Belgium
This is a list of disasters that also led to the calling of a National Day of Mourning:
The Marcinelle mining disaster in Le Bois du Cazier in August 1956. A fire in the mines leaves 262 people dead.
The blaze in the Innovation shopping centre in Brussels. The inferno kills 325 in May 1967.
The death of King Boudewijn in the summer of 1993. The monarch's sudden death in his holiday residence in Spain leaves the country in shock (photo on top). 9 days of mourning follow.
The killing of 10 Belgian soldiers in Rwanda. The Belgians are part of a UN peace-keeping mission in the country when they are killed in the civil war April 1994, at the start of the Rwandan genocide.