"Bull Head" and "Hasta la vista" share Scenario Prize
The films "Bull head" and "Hasta la vista" have won the 2012 Flemish Scenario Prize. It's the first time that the prize has been awarded to two films rather than one. The Script Writers' Guild selected "Bull head" and "Hasta la vista" as the as the best Flemish film scenarios of the past year. Hasta la vista's script writer Pierre De Clercq shares the prize with the writer and director of Bull head Michaël R. Roskam.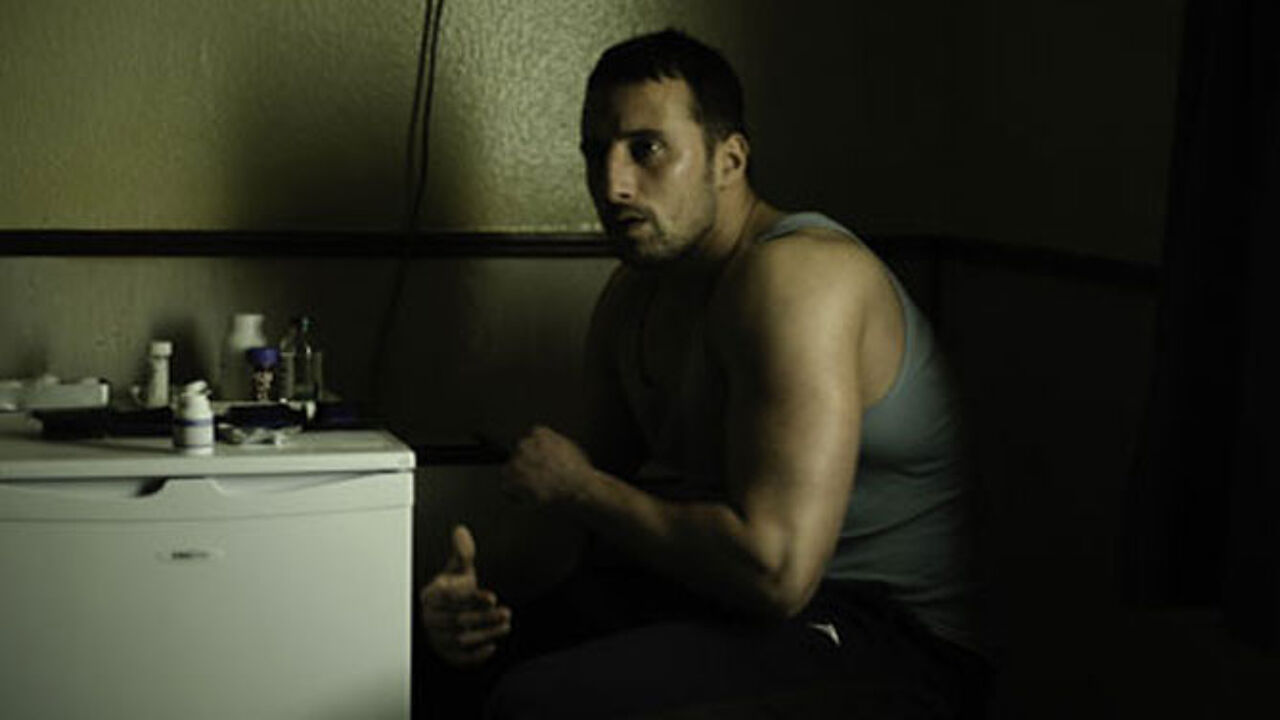 "Quiet by chance I heard the news while I was outside a cinema in Paris where both films have been programmed together."
"That two such different films are programmed together highlights the diversity of the scripts that are produced by Flemish script writers and directors" Pierre De Clercq told the VRT.
Michaël R. Roskam called the prize "a great boost".
"After a year of Rundskop, I had finally started writing a new script and on the first day I was working on it I heard the news." "There is no greater motivation or honour than to receive recognition for your work from colleagues."
The Script Writers Guild hopes that the Scenario Prize will turn the spotlight on the often anonymous creators of cinema graphic art.