Belgian rugby team sees off the Germans
The Belgian national rugby team has gained promotion to Division 1A of the European Nations Cup. The European Nations Cup (also known as ENC or sometimes as Six Nations B) is the European Championship for tier 2 and tier 3 rugby union nations.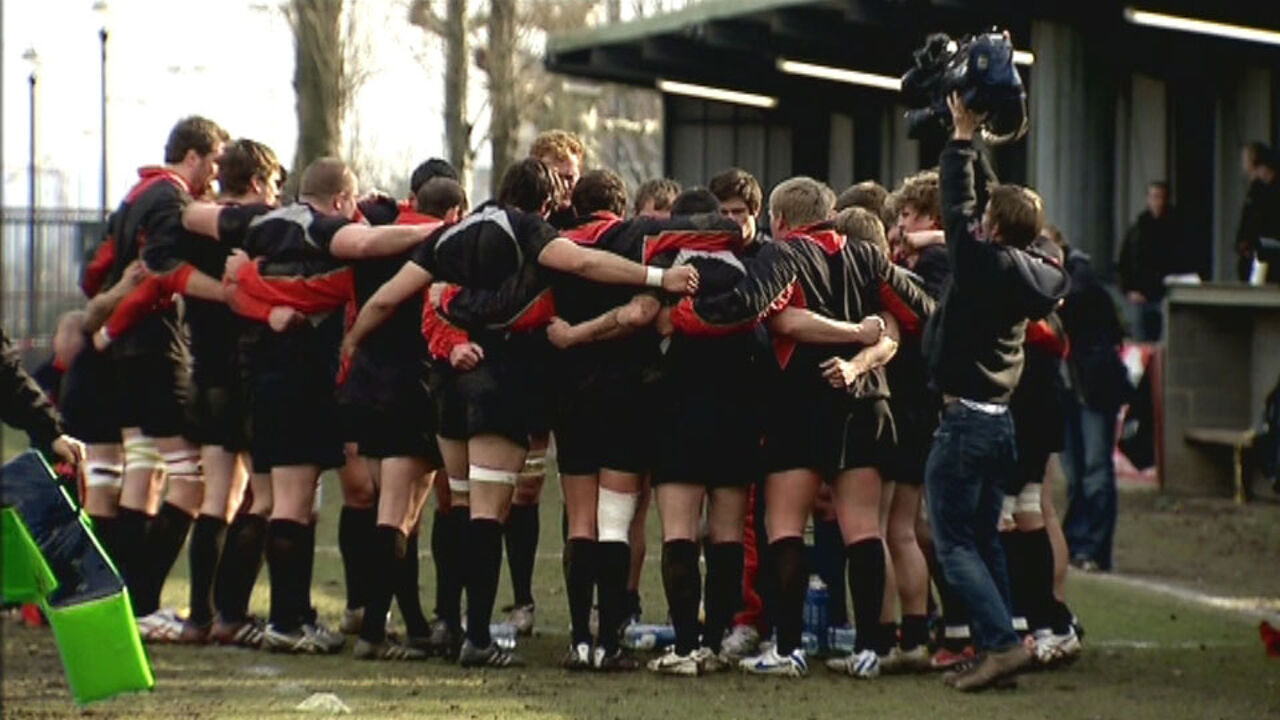 The Championship is split into 7 divisions with 5 or 6 teams in each.
Belgium's promotion to the top division comes after our team beat Germany by the narrowest of margins 29-30 in Heusenstamm on Saturday.
The Black Devils are currently ranked 25th in the world. The match in Germany was the Belgians last but one of the season.
With a half time score of 22-9, the Germans seemed to be heading for victory. However, a strong second half performance saw the Black Devils come back and take the game.
Belgium's last international of the season is at home against Poland on 7 April.
Promotion to Division 1A puts the Belgians in with a chance of qualification for the 2015 Rugby World Cup in England.