Drug gang sends punishment squad to Antwerp
A Dutch-based drug gang kidnapped the brother of an Antwerp man as punishment for him having stolen 200 kilogrammes of cocaine bound for the gang via Antwerp docks. In the Netherlands drug gangs are increasingly using extreme violence to punish those they believe have cheated or stolen from them. An average of one person a week is killed in drug-related shootings and punishment beatings.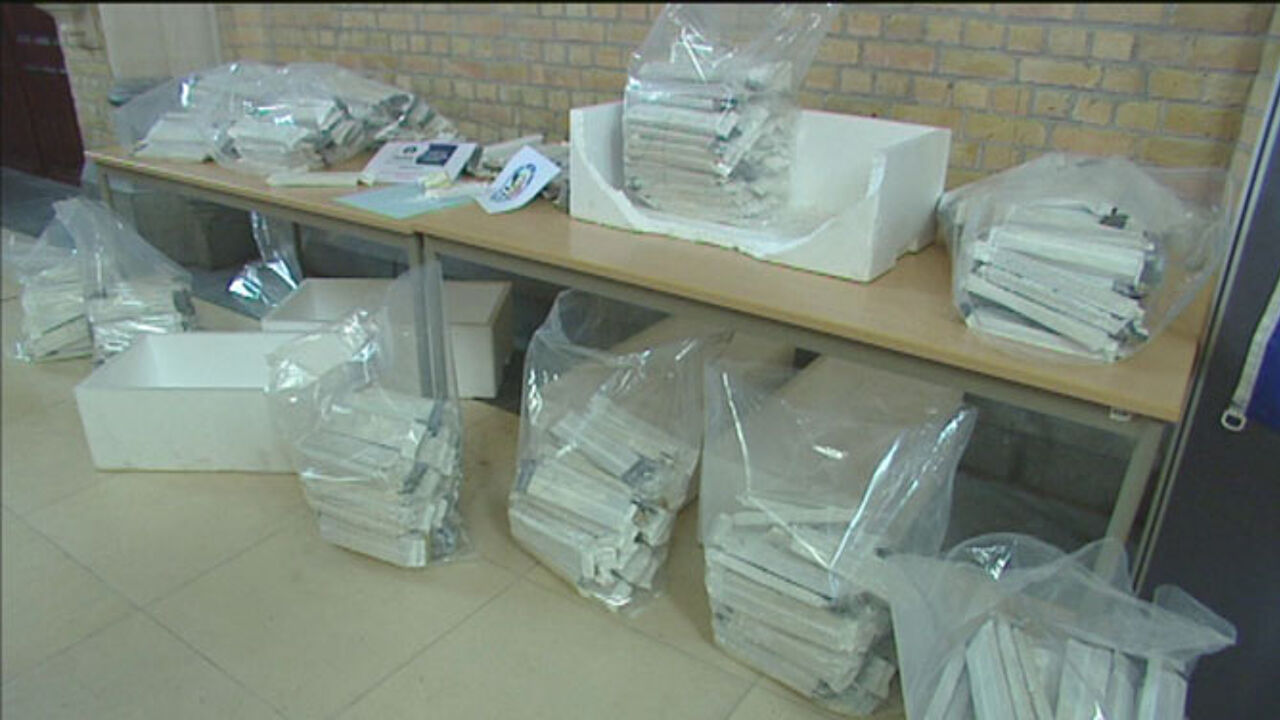 The Belgian dock worker whose brother was kidnapped worked for a Dutch-based Columbian drugs gang.
He was supposed to ensure that 200 kg of cocaine be smuggled safely out of the port and delivered to the gang. However, the man delivered the drugs to three Moroccan friends and told the Columbians that the drugs had been impounded by customs.
The Columbians found out the truth and send a group of heavies to Antwerp to carry out a punishment beating.
The gang kidnapped the brother of the dock worker and he was only released after a sizable ransom was paid.
While drug-related violence is quiet rare in Flanders, it forms a real challenge for police in the Netherlands.
The Dutch journalist Hendrik Jan Korterink of www.misdaadjournalist.nl told the daily 'Gazet van Antwerpen' that "It is real strange how many drug-related murders are carried out here. Someone is killed somewhere every week and there are regularly disappearances of people involved in drugs. You never see them again, so you know what's happened."