Maystadt turns down top job at Dexia
The former head of the European Investment Bank Philippe Maystadt is reported to have turned down a position on the board of the financial services group Dexia. A number of Francophone politicians had wanted to put Mr Maystadt's name forward to replace the former Belgian Prime Minister Jean-Luc Dehaene as the Chairman of Dexia's Board of Directors.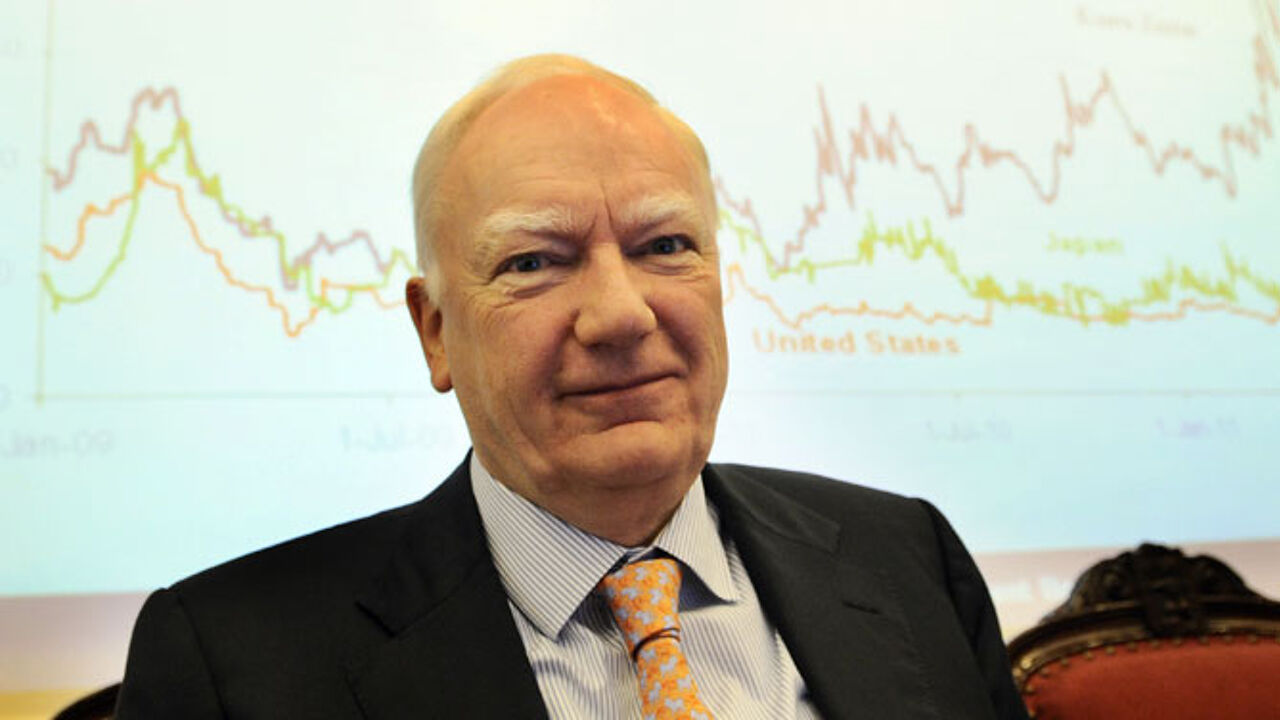 After last year's debacle that saw Dexia's Belgian banking activities being nationalised, both Mr Dehaene and Dexia's CEO Pierrre Mariani are reported to want to leave their positions at what is left of the Franco-Belgian group.
The main Francophone parties are reported to want to put Mr Maystadt's name forward to succeed Mr Dehaene.
64-year-old Mr Maystadt is a former Finance Minister for the Francophone Christian democrats. He also spent 11 years at the head of the European Investment Bank from 2000 to 2011.
WIth his experience of both top level politics and the world of finance, Mr Maystadt would seem to be the ideal candidate to try and salvage something from the wreckage that is Dexia.
However, Mr Maystadt has no desire to embark on an adventure that is not likely to turn out to be the crowning glory of an impressive career.
Furthermore, Mr Maystadt believes that it would be unethical to take on a top position at Dexia as the European Investment Bank lent it money while he was in charge at the EIB.