Prince Filip ready to be King
Crown Prince Filip of the Belgians is ready for the throne. Speaking at the end of the trade mission to Vietnam, King Albert's oldest son told journalists that he is ready to take over the reins as our country's head of state when the time comes.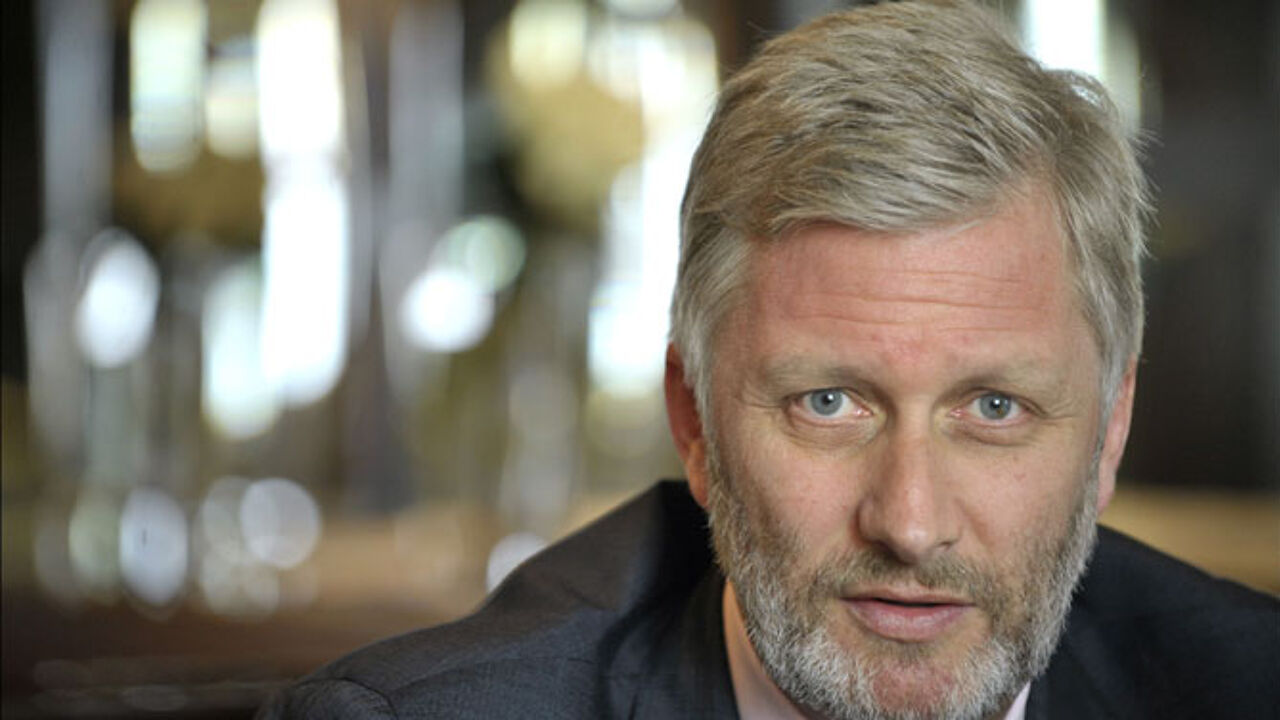 Prince Filip added that "My father is doing a good job and I try and help him as much as I can whenever he asks me to do so."
"I would be ready, if I were asked to step in".
Prince Filip's words come after earlier press speculation that King Albert II of the Belgians plans to abdicate.
Two weeks ago, the Francophone daily 'Le Soir' quoted royal sources as saying that the current Belgian monarch doesn't want to carry on as King until his death.
The King is reported to be planning to hand over to his son Crown Prince Filip around the middle of next year. By that time King Albert will have been on the throne for 20 years.
Previously, Crown Prince Filip had always said that he didn't like talking about people when they weren't there, whenever he was asked about any plans his father might have to abdicate.
He also stressed that his father was is good health.