Seriously injured child back in Belgium
One of the four children most seriously injured in Tuesday's coach crash in Switzerland has been transferred to a hospital in Belgium today. A further three injured children will remain in hospital in the Swiss city of Lausanne for the time being.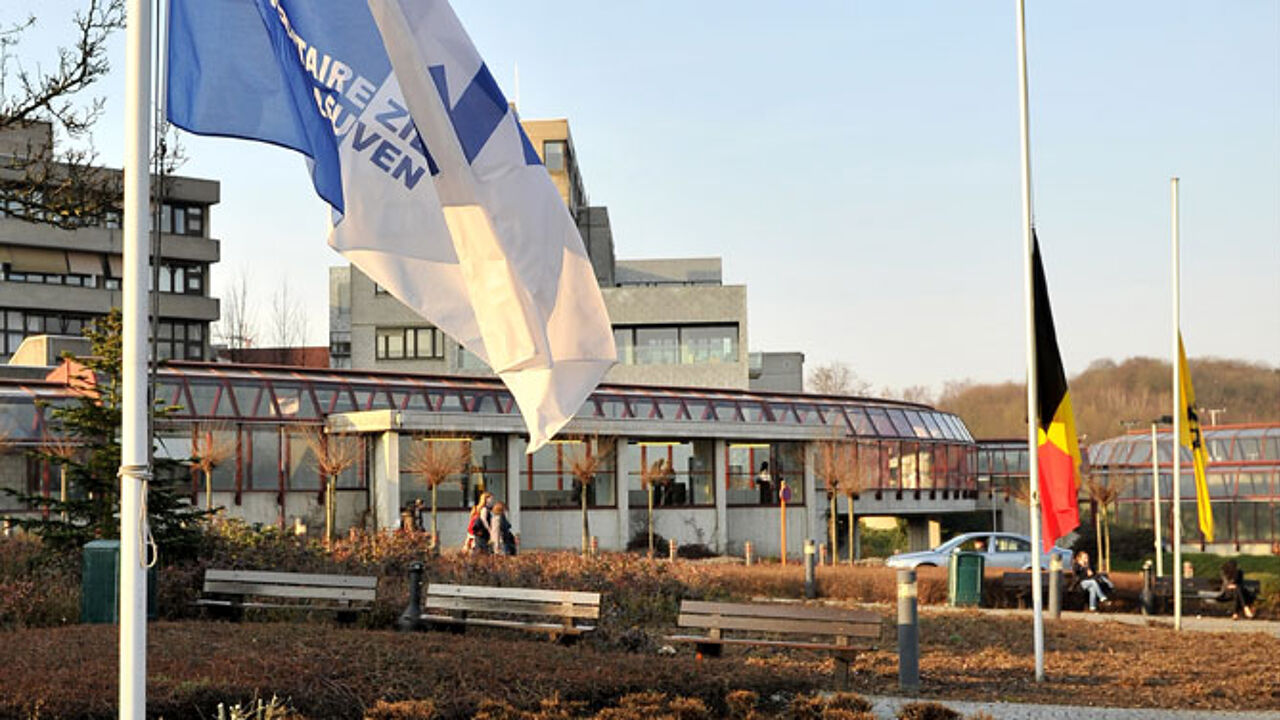 The Federal Health Department confirmed the news that Swiss doctors had given the green light for the injured child's return early on Saturday. The girl has been treated for her injuries in a hospital in the Swiss capital Bern.
She will be transferred to the Gasthuisberg Hospital in Leuven where another 14 children are currently being treated for injuries they sustained in the crash.
While the injured children from Heverlee are close to home, the Leuven hospital is still a long way from the Limburg town of Lommel where a number of the injured children come from.
The authorities will look into the possibility of transferring the Lommel children to hospital closer to home.
Six children were already able to return to their homes in Belgium with their parents on Thursday evening.
The bodies of the 6 adults and 22 children that died in Tuesday evening's accident were repatriated to Belgium on Friday. They are now awaiting their final resting place in their respective home towns of Lommel (Limburg), Aarschot and Heverlee (both Flemish Brabant).