Belgacom bonuses under fire
The CEO of Belgium biggest telecommunications company Belgacom Didier Bellens (photo) earned some 2.6 million Euro last year. Meanwhile several former executives at the part-state-owned telecom company were given sizeable golden handshakes. A number of politicians have expressed concerns at the level of bonuses being paid out at Belgacom.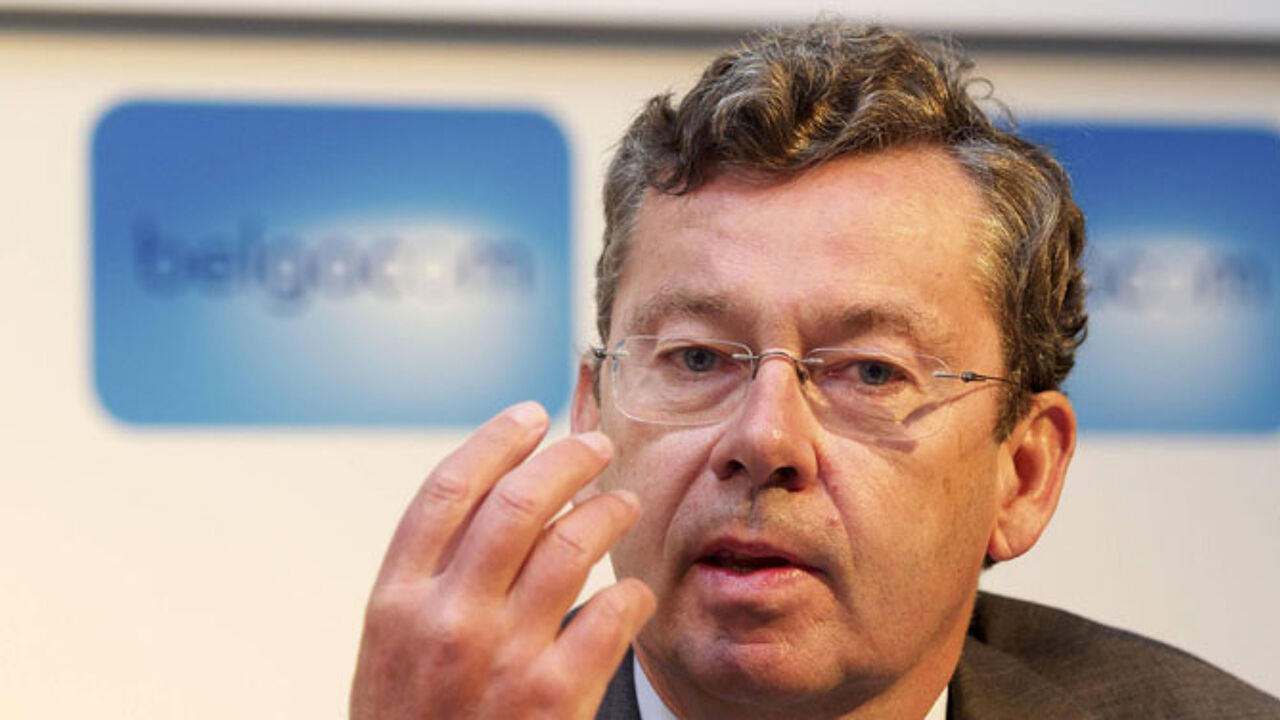 CEO Didier Belgian is paid a basic brut salary of 900,000 Euro.
On top of this Mr Bellens received a bonus of 700,000 Euro and an extra payment towards his pension.
All together the Belgacom CEO received 2.6 million Euro in 2011.
Meanwhile, two former executives were given golden handshakes amounting to a total of 2.7 million Euro.
The Flemish socialist federal MP Dirk Van der Maelen says that the bonuses are out of proportion. He is especially concerned as Belgacon is part owned by the Belgian state.
Mr Van der Maelen added that the six parties within the federal government coalition have agreed to take action against the high level of bonuses and golden handshakes.
Belgacom is 53% state owned with a further 41% of its shares having been floated on the Brussels Euronext stock exchange.